Buzzkill: Schumer Wants Feds To Nose Around Snortable Chocolate Trade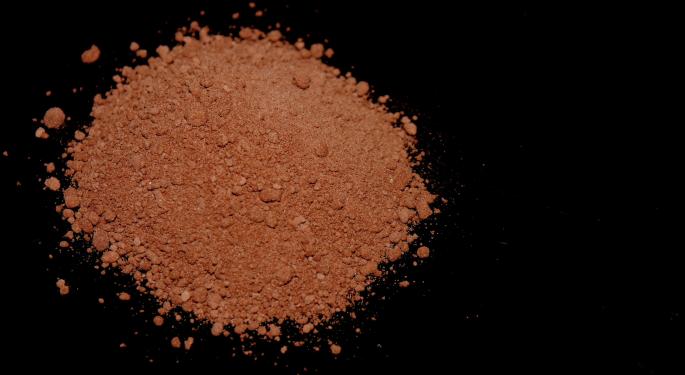 Senate Minority Leader Charles Schumer wants federal authorities to investigate a hot new trend in nose candy: "Snortable chocolate" powder laced with caffeine that reportedly gives the user a sweet buzz.
The New York Democrat is targeting such products as "Coco Loko," which is manufactured by company called Legal Lean.
Legal Lean says Coco Loco — raw cacao powder with caffeine — gives users a rush that results in increased energy, overall happiness, reduced anxiety and "a state of euphoria similar to the feeling of ecstasy."
Schumer, in a letter obtained Saturday by the Associated Press, called on the U.S. Food and Drug Administration to investigate the use of such products, which aren't regulated by the FDA.
No Health Value?
"This suspect product has no clear health value," he said in the statement. "I can't think of a single parent who thinks it is a good idea for their children to be snorting over-the-counter stimulants up their noses.".
Legal Lean founder Nick Anderson told the Washington Post he tried snortable chocolate after hearing that it was a fad in Europe. He said he invested $10,000 in creating a "raw cacao snuff," which took over two months to perfect.
Coco Loko sells for $24.99, though its website says it's currently on sale for $19.99.
Related Link: Consult Your Doctor: FDA Thinks Big Pharma May Be Intentionally Confusing You With Too Much Information
Posted-In: APNews Futures Commodities Politics FDA Markets General Best of Benzinga
View Comments and Join the Discussion!