The Twittersphere Responds To The #Vault7 CIA Cyber Hacking Revelations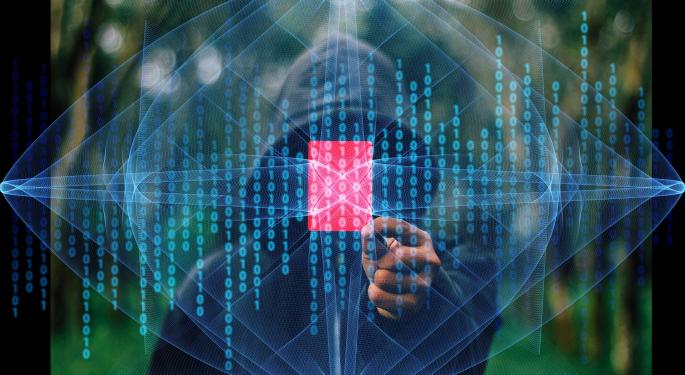 A massive bombshell from WikiLeaks was released on Tuesday.
WikiLeaks exposed what is believed to be a massive government surveillance program of American citizens through household products, such as tablets and smart TVs.
The Wall Street Journal, citing a source with knowledge of the matter, validated the accuracy of WikiLeaks' data release.
Here is a gallery of what the Twittersphere is saying — the good, the bad and the funny.
If you are taking paranoia meds because you think the government is watching you all the time you can stop taking those meds now. #Vault7

— Kim Dotcom (@KimDotcom) March 8, 2017
James Comey just said "There's no such thing as absolute privacy in America". I think we already realized that yesterday #Vault7 #CIAHacking

— Bryant (@bryant_sfl) March 8, 2017
Where's the outrage FAKE NEWS @CNN? You're corrupt jus like our government! Stop deflecting with #ADayWithoutAWoman #WIKILEAKS #Vault7 #MAGA pic.twitter.com/4nISf0MDXn

— BB VERY Real News (@noblebarnes87) March 8, 2017
#Vault7
Snowden's dilemma.
Criminals in power criminalize telling anyone they're criminals. pic.twitter.com/f2tJTDrS7O

— Philip Schuyler (@FiveRights) March 8, 2017
At this point we should just admit the obvious: @RealAlexJones is a far more trustworthy and reliable news source than CNN ever was.#Vault7

— Anthony Einzig (@AnthonyEinzig) March 8, 2017
#Vault7 now removed from Twitter's trending list. pic.twitter.com/JUPp5xmmgF

— Paul Joseph Watson (@PrisonPlanet) March 8, 2017
Just what tech can the @CIA hack, if this @Wikileaks #Vault7 dump is true? https://t.co/bKCDZhOcCF pic.twitter.com/oc2SPAZEEM

— CNET (@CNET) March 8, 2017
Posted-In: News Politics Topics Legal Events Tech Media General Best of Benzinga
View Comments and Join the Discussion!