80th Anniversary Of The UAW Strike That Changed The U.S. Auto Industry Forever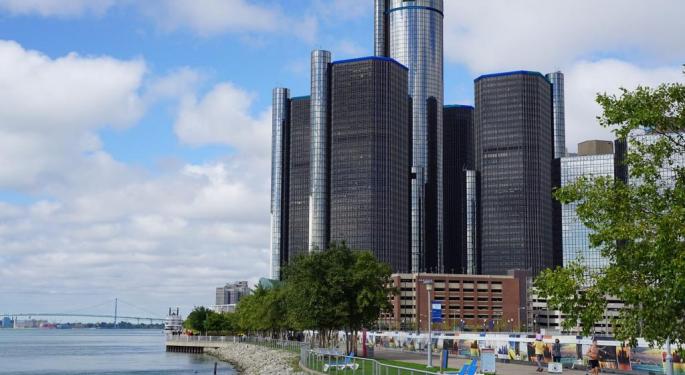 Exactly 80 years ago this week, the end of the Flint, Michigan sit-down strike marked the effective beginning of the United Automobile Workers (UAW) as one of the largest, most powerful labor unions in the country.
The UAW formed way back in 1935, but the union picked General Motors Company (NYSE: GM)'s Fisher Body Plant Number One in Flint as the place to make its first stand for worker's rights. On December 30, 1936, the UAW workers staged a sit-down strike at the Flint plant. The UAW demanded to be recognized as the sole bargaining agency for GM workers. In addition, the UAW demanded a fair minimum wage, a grievance system and the establishment of a set of safety protocols to help protect plant workers.
The strike certainly didn't go smoothly. GM turned off the heat at the plant, and police officers attempted to cut off the workers' food supply. The resulting riot injured 16 workers and 11 policemen.
In the end, the strike was extremely effective. GM's output plummeted from 50,000 automobiles in December 1936 to only 125 automobiles in February 1937.
On February 11, 1937, GM finally caved and agreed to recognize the UAW, provide the workers with a 5 percent pay raise and allow workers to talk during lunch time. Within the next year, UAW membership grew from 30,000 to 500,000, including a number of workers from GM rival Ford Motor Company (NYSE: F).
Many labor union members today enjoy all the rights and benefits associated with membership due to the courage of the Flint workers who made the difficult decision to stand up to corporate America. The 44-day strike wasn't an easy road, but it finally paid off for GM workers exactly 80 years ago.
Posted-In: Auto Industry Flint labor unionNews Education Movers & Shakers Events General Best of Benzinga
View Comments and Join the Discussion!