Letter To Massachusetts Attorney General Outlines Undisclosed Insulet Omnipod Patient Deaths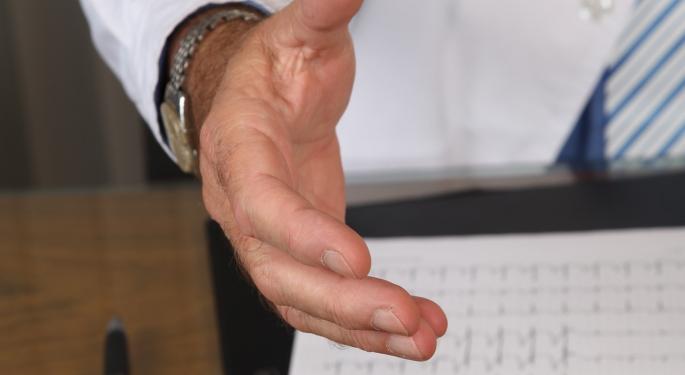 Since a follow-up report from research house SkyTides was published Tuesday morning, shares of Insulet Corporation (NASDAQ: PODD) had fallen more than 2 percent over the course of Wednesday's session.
The report alleged investors in the company were "being led to slaughter" as Insulet's management failed to disclose patient deaths related to its insulin pump, Omnipod.
SkyTides issued another follow up Wednesday.
In a letter from SkyTides to the Massachusetts Attorney General obtained by Benzinga, SkyTides laid out further details of their investigation into Insulet and its Omnipod device.
SkyTides previous reports suggested 44 patient deaths related to the Omnipod had not been disclsoed by Insulet. New to the Wednesday report, and found in the letter to AG Maura Healey, SkyTides highlighted Omnipod patient deaths could be as high as 4,400.
"We obtained 8,236 adverse event reports from the FDA's Manufacturer and User Facility Device Experience database. The FDA and others have acknowledged that the data from MAUDE is under-reported by a factor of between 10 and 100," according to the letter.
"We do not suggest that all of these patient deaths are due to the Omnipod. However, we do believe some of them are and have not been reported to the FDA, [the Attorney General's] office, patients, and investors, respectively."
Of the 44 patient deaths highlighted, SkyTides noted Insulet failed to confirm the cause of death for 19 of these deaths.
The letter to Healey reiterated a point previously made by SkyTides: "We uncovered evidence of an Omnipod patient death cover-up and pay-off of a whistleblower occurred at least once in the past few years."
Since the release of this second follow-up report on Insulet and its Omnipod device, shares of Insulet had fallen another 1 percent.
Posted-In: Omnipod SkyTidesNews Short Ideas Health Care Legal Trading Ideas General Best of Benzinga
View Comments and Join the Discussion!