Union Vote Means 777X May Not Be Built in Washington State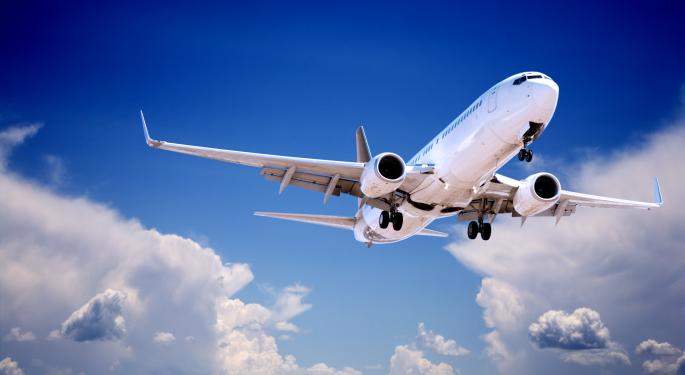 Boeing (NYSE: BA) could move production of the new 777X jetliner out of Washington State because of a union vote.
Sixty-seven percent of the members of an International Association of Machinists and Aerospace workers local voted to reject an eight-year contract proposed by Boeing, the Wall Street Journal reported.
Boeing management stated that it might move 777X production away from Puget Sound if the contract wasn't approved. Union members didn't like changes to the pension system in the proposed contract.
Related:Union Squabble Could Force Boeing to Move Production of New 777X
It is not clear if Boeing will move 777X production or if production would be delayed. The Wall Street Journal reported that the twin-engine airliner could still be built in Washington State.
The 777X's predecessor - the 777 - has been built in Washington State since the early 1990s. Boeing opened a non-union factory in South Carolina in 2011, where some of the 787 Dream Liners are built. The 777X is a long range plane that could carry between 350 and 400 passengers.
News of the union vote didn't hurt Boeing's stock. Boeing shares were up by 1.20 percent or $1.60 in early afternoon trading on Thursday. Investors might take the union vote as a sign that Boeing will lower production costs by moving 777X production to South Carolina.
Posted-In: News Wall Street Journal Movers & Shakers Media General
View Comments and Join the Discussion!