Sorry Apple Fans, Siri Isn't Ready For Prime Time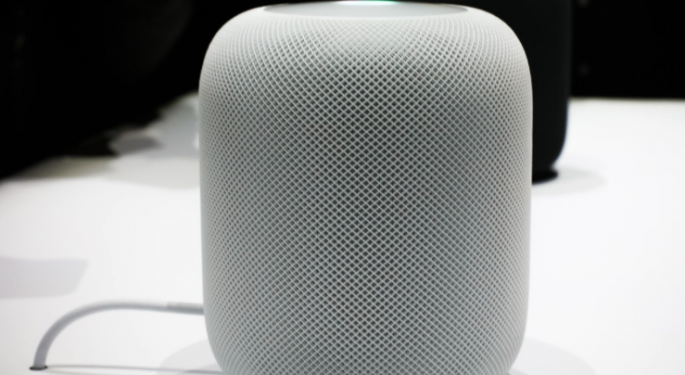 Apple Inc. (NASDAQ: AAPL) is making a major push in the home "infotainment" space with the announcement of its $349 HomePod speakers featuring Siri's technologies. But is Siri ready for "prime time"?
According to CNET's Scott Stein, the answer is no. Speaking as a guest on CNBC's "Squawk Alley" segment on Tuesday, he explained that Apple gave a demonstration of HomePod's music playing capabilities during the WWDC presentation on Monday but Siri's functions was completely left out of the presentation.
As such, HomePod appears to be just a "music device for your home" with a questionable high-end price tag.
People Don't Like Siri
Joanna Stern, the Wall Street Journal's personal tech columnist, jumped in and shared a similar sentiment. As it stands, the HomePod is a music player that can perform basic tasks like setting alarms, she explained.
"My big worry is that Siri isn't as ready for prime time as [Amazon's] Alexa has been in the home," she said. "If you ask anyone they will give you more complaints about Siri — they will have more negative things to say about Siri than positive things."
However, the HomePod won't be released until December, which is a far time away so Apple has sufficient time to address the many concerns.
Related Links:
Even If Apple's New Products Are 'Stupid,' Cramer Says People Will Still Buy Them
Gene Munster Saw Something 'Revolutionary' In Apple's Event That Most Investors Missed
________
Image Credit: By Rick4512 (Own work) [CC BY-SA 4.0 (http://creativecommons.org/licenses/by-sa/4.0)], via Wikimedia Commons
Posted-In: Alexa Apple BZTV CNBC CNBC HomePodTech Media Best of Benzinga
View Comments and Join the Discussion!