Leon Cooperman, Wall Street Legend, Explains Why He Settled With An 'Abusive' SEC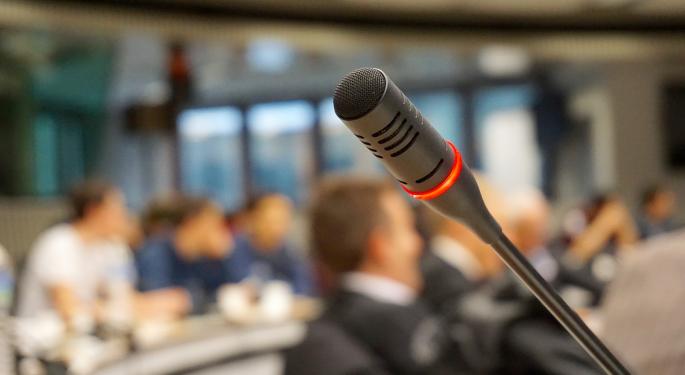 Legendary Wall Street investor and hedge fund manager Leon Cooperman has settled insider trading charges filed against him with the SEC, to the tune of $4.9 million, despite claiming he would have won the case.
The Omega Advisors chairman and CEO appeared on CNBC Tuesday to discuss why he chose to settle as opposed to fight the charges he was so confident he could prevail on.
So, Why Settle?
Cooperman stated that his lawyers told him the probability of winning the case was "overwhelmingly high," but it did not make financial sense to fight the charges and continue a trial that would cost $15 million–$20 million and take several years to settle.
"Let me make it clear, I've entered into what's called a no admit no deny settlement, which prohibits me from commenting on the government's allegations or the strength of my defenses," Cooperman stated. "I believe the outcome speaks for itself and I'll leave it at that."
The hedge manager did say the process of dealing with the SEC was "extraordinarily abusive," and his business took a significant hit while the case was underway, with his fund losing nearly $4 billion in Assets Under Management in an 18-month span.
"I wanted to get it behind me and I did what I did and the system has got to be reformed in my opinion," concluded Cooperman in the powerful interview.
Related Links:
25 Interesting Facts About Forbes' 25 Highest-Earning Hedge Fund Managers
Posted-In: CNBC Leon CoopermanNews Hedge Funds Legal Events Media General Best of Benzinga
View Comments and Join the Discussion!