iPhone Names Confusing For Customers, According To Steve Jobs' Longtime Advisor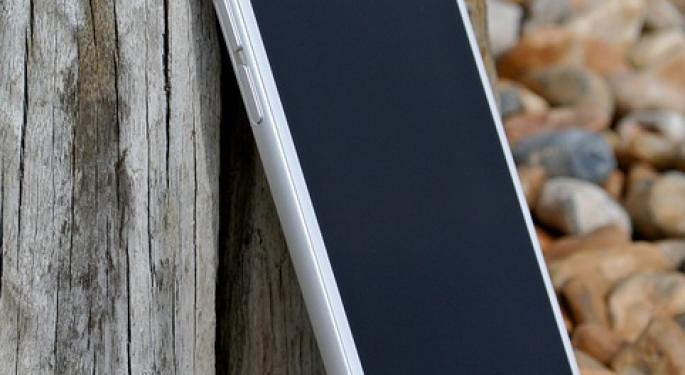 When Ken Segall used to work for Apple Inc. (NASDAQ: AAPL) he was close with its late CEO Steve Jobs. Thus, when he pens an article that is critical of the company's current state of business, investors will take notice.
According to an article he wrote for The Guardian, Segall stated that Jobs loved to keep things simple. However, under its current CEO Tim Cook, the company "isn't as simple as Steve's Apple."
Confusion Under Cook
"They see complexity in expanding product lines, confusing product names, and the products themselves," he wrote.
So what is exactly is confusing? For starters, Apple sold 2 product lines: computers were named Macs and consumer products were "i-devices." This evolved into "i-things and Apple-things," not to mention a confusing product line of iPhones that end in an S, S Plus or even SE.
"The S naming has only served to confuse customers, and make it significantly more difficult for marketing to do its job."
Segall also stated that Apple's current advertisements are just as confusing. In the Jobs era, the group behind creating marketing campaigns consisted of a "small group of smart people at his longtime ad agency." Today, there is a large in-house marketing group with many people involved with multiple levels of approvals and focus group research.
Nevertheless, Segall acknowledged that Apple still creates a simple experience for its customers, despite its current challenges and lapses.
"We live in a complicated world, and the companies that deliver simplicity are the ones who win in the end," he concluded.
Posted-In: Apple Apple Complicated Apple Marketing iPhone Ken SEgall Steve Jobs Tim CookMedia Best of Benzinga
View Comments and Join the Discussion!