Interactive Brokers, Phillip Capital Group Partner With The Small Exchange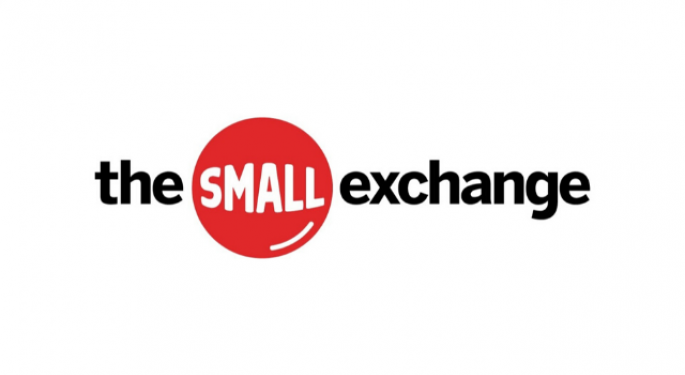 On the heels of launching a futures exchange and receiving approvals from the U.S. Commodity Futures Trading Commission (CFTC) and Options Clearing Corporation (OCC), the Small Exchange announced it secured a $4 million investment from Interactive Brokers Group (NASDAQ: IBKR) and Phillip Capital Group.
What Does It Mean?
As part of the development, the two organizations will serve as strategic partners in helping the Small Exchange expand its portfolio of consumable, retail-friendly derivatives products to the retail customer and new trading firms.
Launched on June 1, the Small Exchange offers market participants access to investment vehicles that offer direct exposure to the following small, standard, and simple futures contracts:
Small US Dollar (SFX): An FX product priced directly to the USD.
Small Stocks 75 (SM75): A diversified index that provides exposure to 5 stock sectors.
Small Precious Metals (SPRE): A blended vehicle of popular metals.
"As we launch our exchange, we are ecstatic to have Interactive Brokers and Phillip Capital as participants and strategic investors. The worldwide customer reach of these two firms combined with their knowledge of the brokerage space makes them a great fit for the Small Exchange," said Don Roberts, the Small Exchange President and CEO. "Our product offering is tailored to the wide customer range of both firms. Having them as part of our already solid base of participants provides momentum as we build our liquidity and get ready for the next steps in our growth to offer expanded hours and option trading on our products."
Who Is Impacted?
Now, IBRK and Phillip Capital will enable traders from around the world the ability to learn and execute capital-efficient strategies using the Small Exchange Equity, Dollar, and Metals Indices.
"Interactive Brokers serves clients in over 200 countries and territories, connecting them to 135 markets in 33 countries. We pride ourselves on providing a broad range of products to our clients," said Steve Sanders, EVP of marketing and product development at Interactive Brokers. "Adding access to The Small Exchange will provide a new product offering for our clients that want to trade smaller, simpler futures contracts."
The partnerships are also an extension of the Small Exchange's vision to develop a trader support system that includes educational offerings, seminars, and reach groups.
"The futures markets missed the boat on the retail world and general public," Roberts said. "We're a small firm playing in a land of giants. We've got to do 20 to 25 times better than the ways others facilitate business."
To learn more about capital-efficient futures exposure through Small Exchange products, visit www.smallexchange.com.
View Comments and Join the Discussion!
Posted-In: CFTC Donald RobertsFutures Options Startups Exclusives Markets Interview