Andreessen Horowitz Creates Second Cryptocurrency Fund With $515M Investment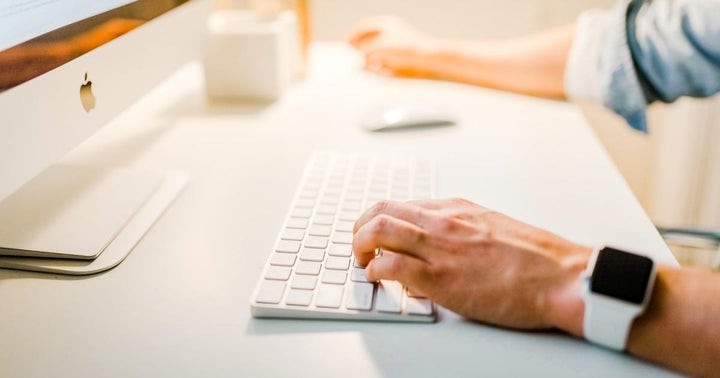 Venture Capital firm Andreessen Horowitz announced that it was creating a second fund dedicated to cryptocurrency investments.
What Happened
General Partners Chris Dixon and Katie Haun, in a joint statement, said that the firm, better known as "a16z," will focus on next-generation use-cases of cryptocurrencies and blockchain, including in payments systems, "decentralized finance," "Web 3," and content monetization.
a16z launched its first cryptocurrency-specific fund in June 2018 with an investment of $300 million.
Dixon and Haun said they see blockchain networks as better alternatives to established payments systems like PayPal Holdings Inc. (NASDAQ:PYPL) as they don't require banking infrastructure to transfer the money, but "the bits and bytes" being transferred "are themselves the bearer instrument."
The venture capital firm also sees Bitcoin (BTC) as a potential replacement of gold as a safe haven away from fiat. The cryptocurrencies also provide a better avenue of monetization for content creators, according to the investment firm.
"Rather than engaging audiences through centralized gatekeepers that charge high rents and create self-serving rules, creators can use token models that bypass gatekeepers and give their fans a direct stake in their success," Dixon and Haun said.
Blockchain networks also provide an opportunity to move the web away from the control of few corporate-owned networks, like those of Facebook Inc. (NASDAQ:FB) and Twitter Inc. (NYSE:TWTR), according to a16z.
"Blockchains enable the creation of decentralized networks that make strong commitments –– baked into the architecture of the network itself –– as to how control and money will be distributed among network participants" Dixon and Haun noted. "'Don't be evil' is replaced by 'can't be evil.'"
a16z has been investing in cryptocurrency and related businesses going as far back as 2013 when it invested in exchange desk Coinbase.
Price Action
Bitcoin traded 2.04% lower at $8,846.27 at press time on Thursday. The shares dropped after having crossed the $9,000 mark earlier in the day, in anticipation of miner reward halving due in two weeks.
Other cryptocurrencies traded similarly lower. Stablecoin Tether (USDT) was slightly up at $1.01.
© 2021 Benzinga.com. Benzinga does not provide investment advice. All rights reserved.
---