Slang Worldwide: Escaping Runaway Costs & Finding Path To Profits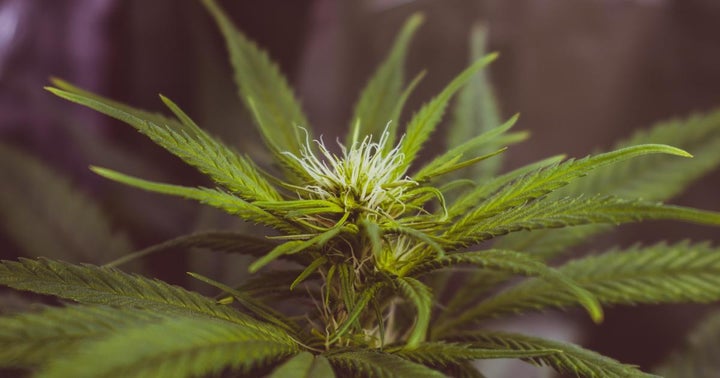 Last month, Slang Worldwide Inc. (CSE:SLNG) (OTCQB:SLGWF), a leading global cannabis consumer packaged goods company, reported having earned CA$9.66 million ($7.7 million) in the fourth quarter of fiscal 2020, beating its fourth-quarter 2019 results.
Chris Driessen, who has been serving as CEO of the Toronto-based company since 2020, disclosed that over the last year, Slang "became a stronger, more vibrant business as we integrated companies, signed new strategic partnerships and continued to grow our brands."
The seasoned media expert was previously director of sales at O.penVAPE, which was acquired by Slang in 2019.
Once becoming leader of the company that faced financial difficulties more than once, Driessen managed to grow Slang to a market capitalization of more than $100 million and position it on the "path to profitability."
To do so, the company utilized the Scaling Up platform and shifted focus to profits by developing a strong strategy and lowering overhead.
'Getting The Right People In The Right Seats On The Bus" To Keep Payroll Lean
In order to survive and prosper, the company had to rightsize the staff and negotiate temporary pay reductions.
"We had to address the fact that payroll was not sustainable given the company's performance at the time," Driessen told ScaleUps in an interview.
By completing the Function Accountability Chart (FACe) and Process Accountability Chart (PACe), Driessen and the leadership team ascertained which employees were the right fit for their team.
Figuring Out The Strategy And Core Values
Slang's leadership also developed a clear strategy on how to position the group as a consumer packaged goods company that utilizes different revenue streams while avoiding unprofitable markets.
"We are building a lasting cannabis legacy built on a foundation of strong partnerships, branded products, and proven processes," Slang's mission statement reads.
The leadership team established a set of core values and quarterly goals to drive the company's growth.
Driessen is dedicated to keeping the teams focused by sending a snapshot of the company's performance on a weekly basis.
"We've got the strategy nailed," Driessen said. "Now it's time to focus on the details. Execution is everything."
Strengthening Cash Position
Slang managed to cut $8.5 million in costs by reducing payroll and imposing a more efficient execution of the company's goals.
Following its debut as a public company in 2019, Slang expanded its access to capital.
"We're getting so much more done in such a shorter amount of time with fewer people," Driessen explained.
Photo by Jose Luis Sanchez Pereyra on Unsplash
© 2021 Benzinga.com. Benzinga does not provide investment advice. All rights reserved.
---