Sol Flower To Launch Recreational Cannabis Sales In Arizona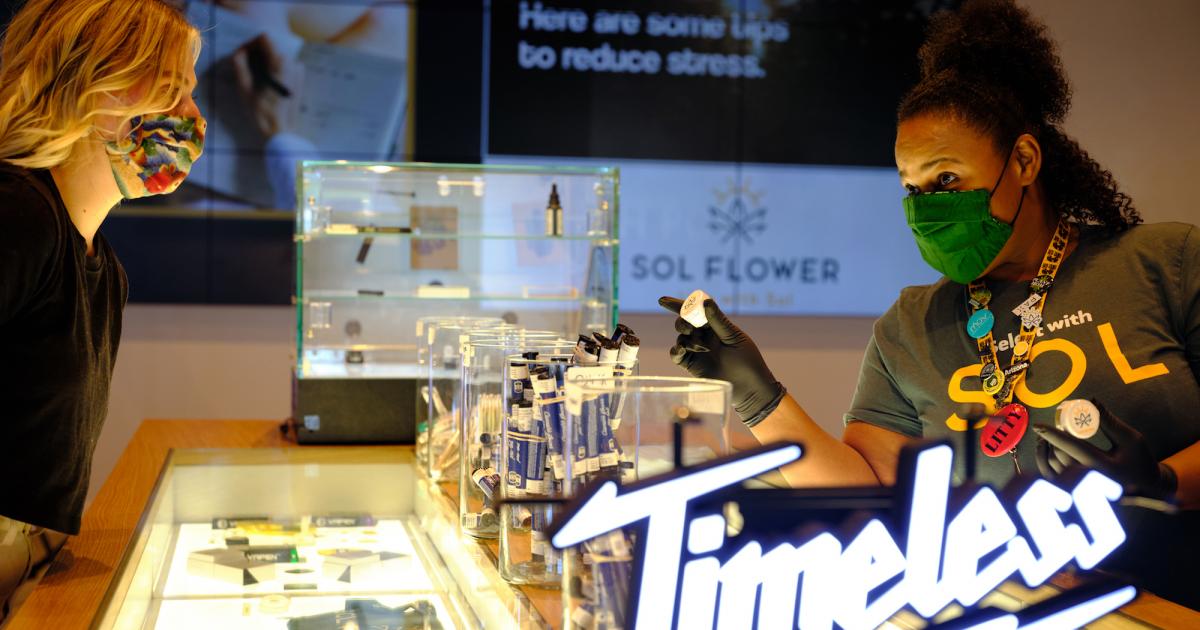 Sol Flower is kicking off recreational cannabis sales in Arizona on Thursday, Jan. 28.
The Phoenix-based dispensary brand received approval from the Arizona Department of Health Services to operate a recreational facility last week.
Sol Flower will continue to serve medical marijuana patients as well.
The retail brand is launched in 2019 by a vertically-integrated Arizona cannabis company, Copperstate Farms Management LLC.
The company has over 40 acres "under glass" and currently emoploys more than 600 people.
Arizona voters approved the use of recreational cannabis in November. According to the New York Times and The Associated Press, 59.9% of voters in the Grand Canyon State voted "yes" for Proposition 207, dubbed Smart & Safe.
Related Link: Arizona Heats Up: Mint, Columbia Care, Curaleaf And Harvest Health Commence Recreational Weed Sales
General counsel Ryan Hurley says Sol Flower is "ready to provide safe and legal cannabis access to adults in Arizona as the failed policy of prohibition comes to an end."
"Copperstate Farms is proud to have played a role in bringing about legalization," added Hurley, who also serves on the National Cannabis Industry Association (NCIA).
Pankaj Talwar, Copperstate Farms' CEO, noted that he is "very proud of how our Sol Flower team and our human resources department moved expeditiously" thorough a "fast-paced transition since January when AZDHS made the process available to get approved."
Meantime, in September, the company appointed former 4Front Ventures Corp. (OTCQX:FFNTF) CFO Brad Kotansky to oversee its financial department.
© 2020 Benzinga.com. Benzinga does not provide investment advice. All rights reserved.
---