Subversive Debuts In Israel Via Qualifying Transaction With InterCure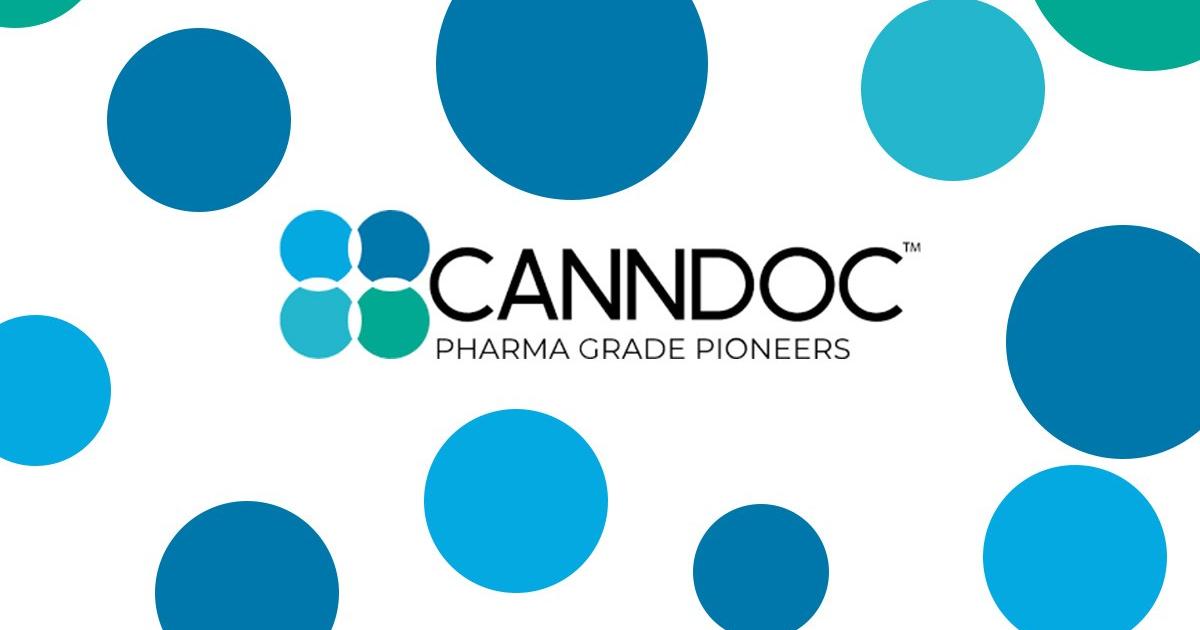 Subversive Real Estate Acquisition REIT LP (OTCQX:SBVRF) (NEO: SVX.U) is teaming up with Israeli cannabis company InterCure Ltd.
"We are excited to announce today's qualifying transaction, which, upon closing, will allow our shareholders to participate in the upside of the Israeli cannabis market," Michael Auerbach, founder of Subversive Capital, said Tuesday.
The combined entity will be led by Israel Ehud Barak, who serves as chairman and Former Prime Minister, and CEO Alex Rabinovitch.
Rabinovitch noted they are excited to participate in the transaction, adding that "structure facilitates our ability to access growth capital in a relatively short timeframe which, in turn, will support new strategic growth initiatives and drive shareholder value."
For the past four quarters, InterCure — which does business as Canndoc — has been doubling its revenue. In addition, the Israeli firm intends to triple its retail footprint this year.
The fourth-quarter EBITDA annualized run rate is expected to be over $10 million.
Once the transaction is finalized, the board of the combined company would consist of four medical experts.
Simultaneously, SVX reported a $65 million worth, private placement deal intended to fund the transaction.
The company opted to issue some 6.5 million of its units at $10 per unit.
Upon the deal closing in April, the new combined entity would begin to trade on Nasdaq. In addition, the listing is subject to some regulatory approvals.
© 2020 Benzinga.com. Benzinga does not provide investment advice. All rights reserved.
---