COVID-19 Proves The Cannabis Industry's Recession Resilience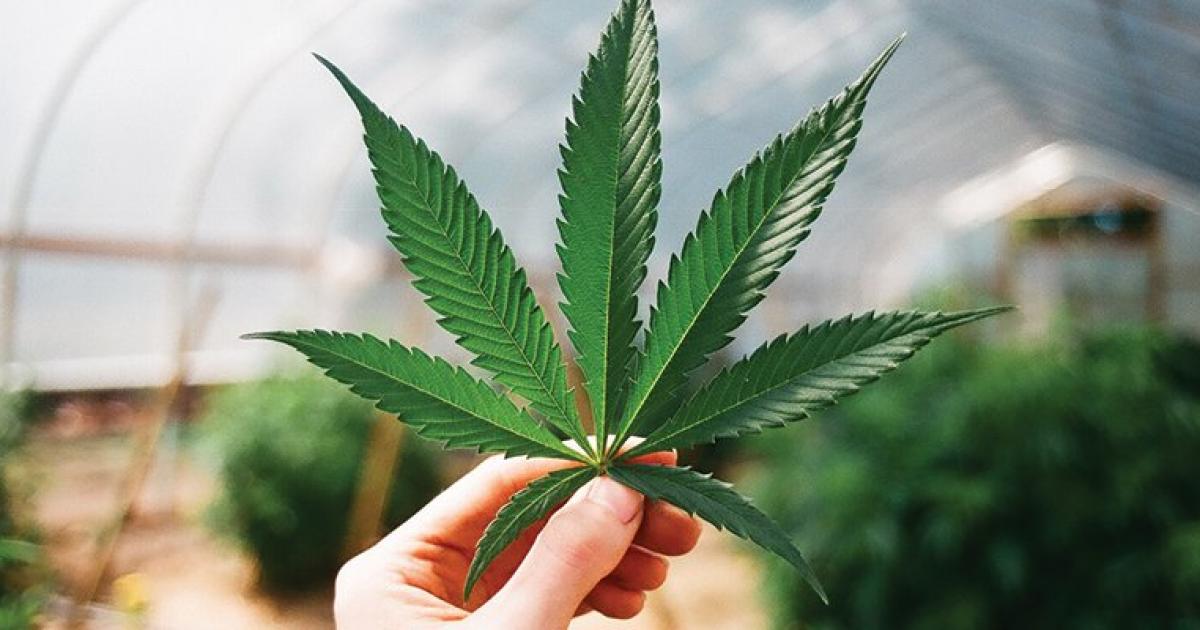 By Noah Miller, CEO of Black Dog LED
This year has been challenging for millions of people and businesses of nearly every size and sector. Cannabis, however, has proven that it is much more resilient than previously thought.
Grand View Research believes the global legal marijuana market is expected to reach $146.4 billion by the end of 2025. With that much potential, it has become a favorite among investors due to easing regulations, widespread legalization, and its political popularity. Yet in 2020 the cannabis industry, like many others, was tested.
The pandemic created the first recession during which medicinal and recreational cannabis consumption was legal in many states – providing strained state budgets with additional sources of revenue, behaving similar to other vices, and proving itself as an essential industry.
So, is the cannabis industry recession-proof? Let's find out.
'Vices' Do Well In Difficult Times
Even in tough times, people don't give up their guilty pleasures.
A study from the Journal of Addictive Diseases confirmed this, revealing that many are utilizing cannabis as a means to cope with the stress of the pandemic. Just like the 2008 Great Recession, in times of need, people turn to their stress-relieving tools to cope with life's challenges and continue marching forward.
Nearly ten months into the lockdown we've seen cannabis remain relatively recession-resilient and behave similarly to spirits and tobacco – as a relaxation vehicle and a reward that consumers give themselves.
Marijuana advocates and industry leaders are optimistic about a positive trickle-down effect from the incoming administration, despite President-elect Joe Biden's complicated political relationship with the plant.
Despite the hope and uncertainty that comes with a new administration, it is clear that the cannabis industry has been a driver of innovation, serving as a tide that raises all ships.
The cannabis industry doesn't just line the pockets of growers and sellers. Construction workers, electricians, and plumbers build the dispensaries, whose owners pay the rent that keeps strip malls alive. As the industry becomes more mainstream, publicists and marketing agencies find new clients in the business.
So despite Biden and Vice President-elect Kamala Harris' complicated relationship with the plant, cannabis is a political issue uniting the Left and Right, making it wise for the administration to throw the industry a bone.
The Digital Cannabis Consumer
The pandemic obliterated many brick-and-mortar businesses like restaurants and salons, which required in-store visits and weren't easy to adapt to e-commerce.
On the other hand, the cannabis industry fared well as it was already well-positioned for a digital shopping experience. The industry and state governments found creative solutions that allowed people to purchase cannabis, which has firmly planted itself as an essential medicine used by millions.
Here in Colorado, there were near-riots during the first weeks of the pandemic when dispensaries were shuttered. States quickly realized that dispensaries are essential, and more medicine than vice, and did a great job of establishing curbside pickup, delivery, and other socially-distant means of purchasing. Cannabis consumers also adjusted their purchasing patterns.
The average amount a consumer purchases at one time – or the average basket size – has increased in California, Colorado, Nevada, and Washington state, while at the same time, the number of shopping trips, or baskets, per week have declined. A Strong, New Revenue Source State coffers have been particularly hard-hit by the recession as spending shrunk, travel dwindled, and jobs were lost. In these bleak times, cannabis emerged as a dependable revenue stream in many states. In 2019, the excise and state tax revenues from medical and recreational marijuana sales of the eight states that offered legal cannabis sales (California, Massachusetts, Colorado, Washington, Nevada, Oregon, Alaska, Michigan) combined to over $1.9 billion.
New York State alone could earn over $1b per year in new revenues if recreational cannabis were legalized there. These are real dollars that could contribute to state coffers nationwide, and the infrastructure to help make that happen has already begun in those early-adoption states.
© 2020 Benzinga.com. Benzinga does not provide investment advice. All rights reserved.
---