Trulieve Scores West Virginia License, Reports 11th Profitable Quarter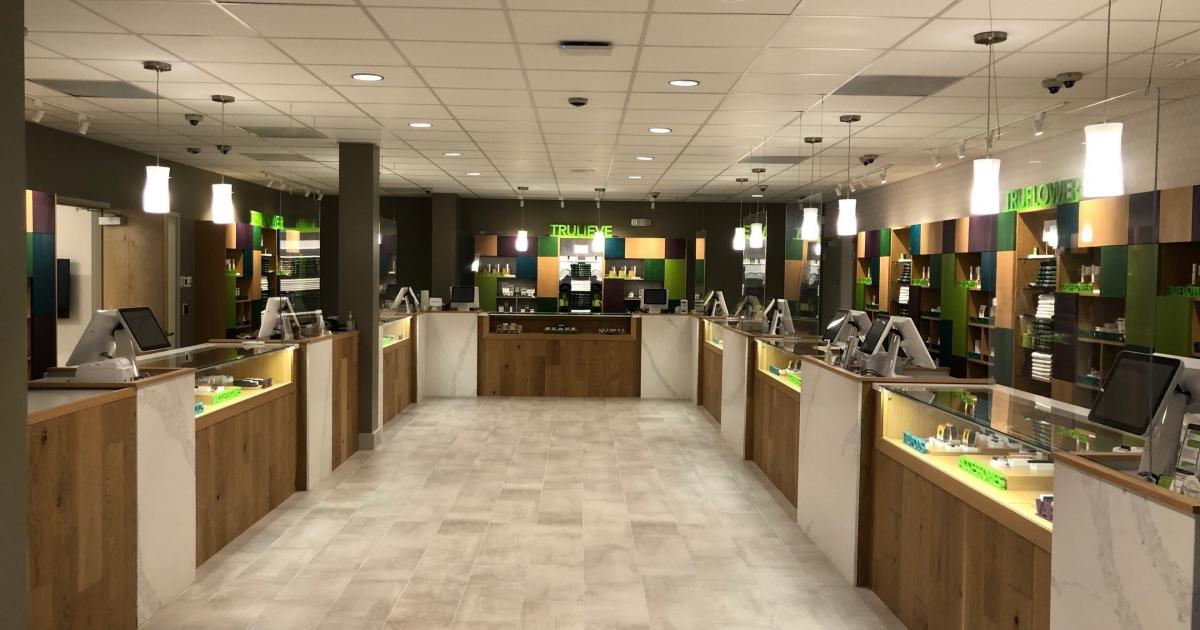 Trulieve Cannabis Corp. (CSE:TRUL) (OTCQX:TCNNF) has obtained a medical cannabis processor license in West Virginia, expanding the company's footprint to six states.
The Florida-based company expects to be operational in the state over the next six months.
"We are truly excited to be entering a sixth state," Kim Rivers, CEO of Trulieve stated. "As a processor, we look forward to bringing our Trulieve brand to West Virginia through wholesale opportunities, partnering with other companies to bring their products to market in the state, and executing on our strategic vision to be the leading customer-focused cannabis brand in the United States, with depth in the markets we choose to operate in."
In addition, Trulieve released its financial results for the third quarter, which ended Sept. 30. The company reported record revenue of $136.3 million. That's up by 13% from the previous quarter.
It also achieved positive adjusted EBITDA of $67.5 million, which makes for half of revenue, and illustrates the 11th profitable quarter in a row. Compared to the previous quarter adjusted EBITDA grew by 13%.
Trulieve further reported a net income of $17.4 million or 15 cents per diluted share on a GAAP converted basis.
In the previous period, the company also expanded its operations into Pennsylvania through the purchase of PurePenn LLC and Solevo Wellness.
Other important business achievements in the recent period include reaching its goal of having 68 operational stores across the U.S. in 2020, and being first to retail cannabis edibles in Florida.
"Following an outstanding quarter, industry leading profitability, and our recent entry into two additional states in the northeast, Trulieve has never been better positioned for the future. Our third quarter was especially memorable because we introduced the long-awaited edibles product lines to our offerings and announced our acquisitions in Pennsylvania, where we see tremendous growth potential," Rivers said.
Courtesy image
© 2020 Benzinga.com. Benzinga does not provide investment advice. All rights reserved.
---