TerrAscend, Green Thumb Each Open New Stores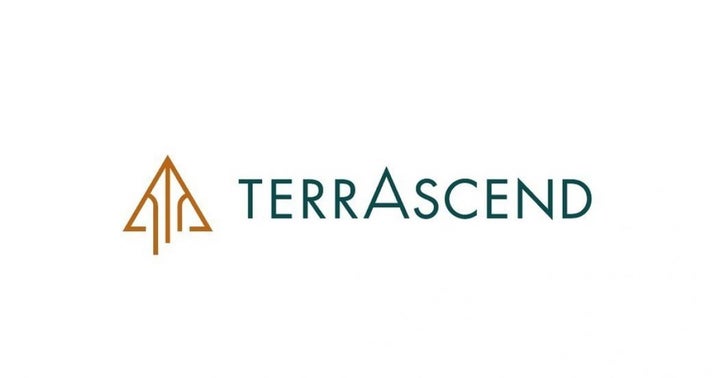 TerrAscend Launches 5th California Store
TerrAscend Corp. (CSE:TER) (OTCQX:TRSSF) has cut the ribbon on its eighth dispensary.
The new Apothecarium store — located at 1850 41st Avenue in Capitola — is the fifth retail location the Mississauga, Canada-based company opted to launch in California.
The dispensary offers a wide range of cannabis products, including edibles, flowers, vaping products, concentrates, capsules, tinctures, topicals, and other accessories.
Jason Ackerman, the company's CEO, said that this store would be their "first California store outside of the urban Bay Area," adding that they "look forward to servicing guests throughout Santa Cruz county."
"At the Apothecarium, we have emphasized customer education via one-on-one consultations to help our patients and guests find the best products for their needs," stated Ryan Hudson, The Apothecarium's CEO, and co-founder.
TerrAscend purchased the California-based retailer last year for $118.4 million. Besides obtaining a retail dispensary brand "The Apothecarium," and four dispensaries in California and Nevada, the company also acquired Nevada-based cultivation and edible manufacturing facilities.
Green Thumb Hit Milestone, Opens 50th Retail Location
On the heels of selling a $79 million stake to an undisclosed investor, Green Thumb Industries Inc. (CSE:GTII) (OTCQX:GTBIF) is launching another Rise store in Florida.
This is the company's 50th retail location. The new store in Kendall is located about 15 miles outside of downtown Miami.
The ribbon-cutting is slated for Wednesday, Nov. 18.
The Chicago-based company plans to donate first-day profits to the Florida Rights Restoration Coalition.
"We are thrilled to open our 50th store in the nation as a green wave continues across the country with five more states voting to legalize medical or adult-use cannabis during the recent election," GTI founder and CEO Ben Kovler said.
The company's SVP Government and Regulations Affairs, Dina Rollman, recently shared her thoughts on what the election means for the burgeoning cannabis industry. Vice President-elect Kamala Harris could drive federal cannabis reform, Rollman said.
Courtesy image
© 2021 Benzinga.com. Benzinga does not provide investment advice. All rights reserved.
---