New Cannabis Products: J French's Rolling Papers, Lozenges, And A Get High & Stay Inside Kit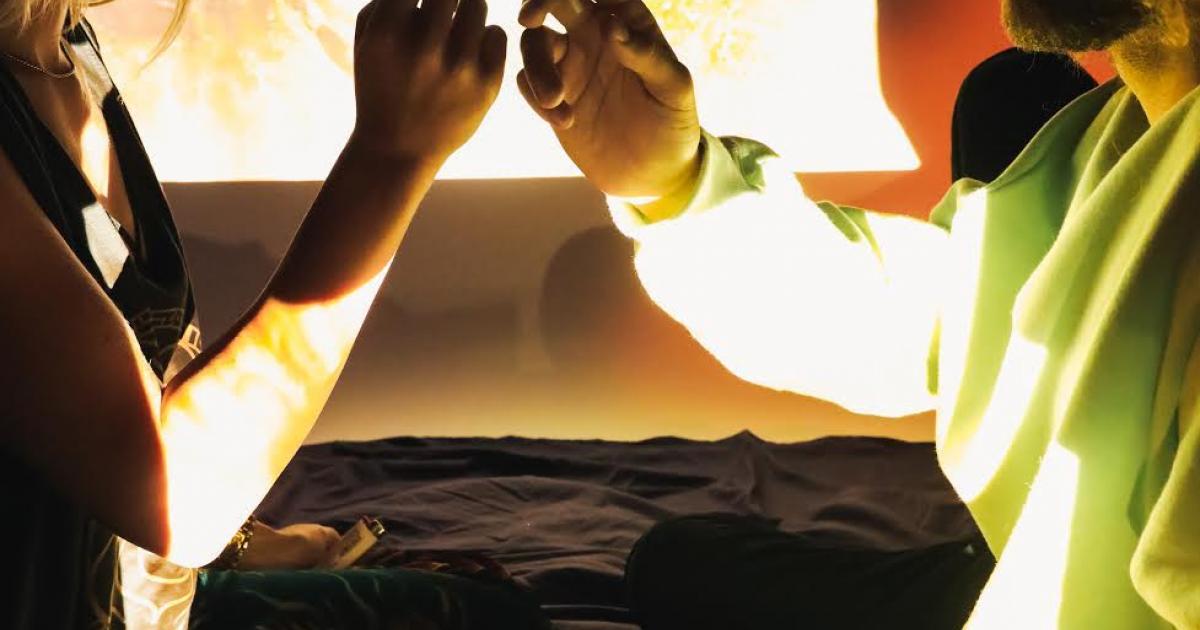 As the cannabis market expands, it's hard to keep track of the many products that launch every week. Benzinga put together a short list of some of the most interesting new cannabis products.
JAGG Natural Hemp Rolling Papers
Musician J French launched his JAGG Natural Hemp Rolling Papers, following the success of his line of prerolls J French Cones.
JAGG papers are made using only sustainably-sourced raw materials.
"From all natural vegan gum Arabic, to our lightweight, slow burning 100% organic hemp paper, JAGG offers a pure smoking experience you just can't get anywhere else. We craft custom rolling papers for folks who care about what they smoke, so, if you want to roll with the best Roll with JAGG," French told Benzinga.
Back in September, the musician, who is a cousin of Kanye West, released the album, JAGG (Just Another Gift From God), telling Benzinga it was inspired by cannabis.
Surterra's Lozenges
Surterra Texas launched infused lozenges. This debut marked the state's first non-tincture product, and is expected to open the doors for more edible products down the line.
"This is an unparalleled accomplishment as we debut the market's first cannabis-infused lozenges for medical cannabis patients across the state of Texas," Surterra Texas president Marcus Ruark told Benzinga. "With this launch, we are also first to market in Texas with a THC-dominant product—our Relief Lozenge with a 1:9 CBD:THC ratio. Surterra Texas looks forward to continuing to serve our patients with effective, long-lasting and innovative form factors."
The Get High & Stay Inside Kit
Sweet Flower presented its Get High & Stay Inside kit, featuring a selection of curated products designed to elevate your night in.
The Get High & Stay Inside kit, retails for $40 and includes products such as a cannabis-infused social tonic from CANN, LitHouse's Lava Pre-Rolls, and even Pop-Up Potcorn to enjoy while you Netflix and chill.
"We're thrilled to announce the launch of our Get High & Stay Inside Kit! After introducing our curated, need-based cannabis kits earlier this summer, we received a really positive response from our community," Kiana Anvaripour, CMO of Sweet Flower, told Benzinga. "Moving forward, our goal is to continue to introduce curated kits that will simplify their shopping experience and support them through the various needs and situations that come their way. The Get High & Stay Inside kit is perfect for fall – bringing a sense of warmth and levity, and ultimately elevating your cozy night in!"
Courtesy images.
© 2020 Benzinga.com. Benzinga does not provide investment advice. All rights reserved.
---