Real Brands Closes Merger With Canadian American Standard Hemp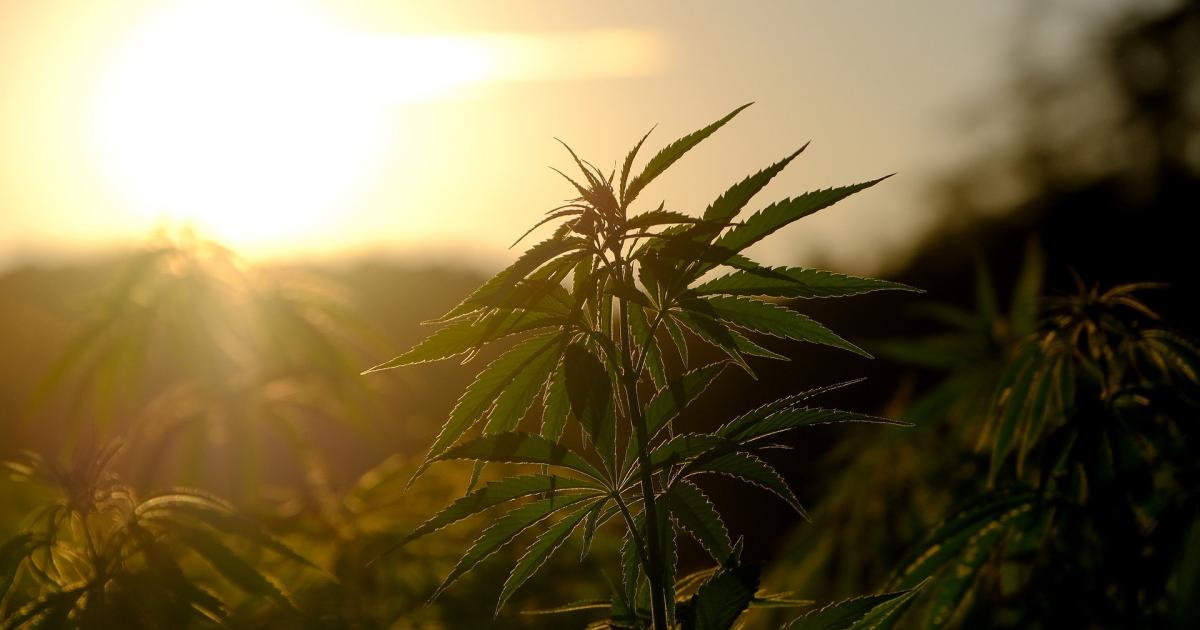 Real Brands Inc. (OTCPK: RLBD) confirmed Tuesday, it has finalized the acquisition of Canadian American Standard Hemp Inc.
Under the reverse merger deal, CASH shareholders obtained majority control of Real Brands.
CASH agreed to continue to operate as Real Brands' wholly-owned subsidiary. In addition, Real Brands would maintain the name and trading symbol.
The entity's new headquarters will be located at 12 Humbert St., in North Providence, Rhode Island.
The strategic merger joins hemp-derived CBD extraction, wholesale CBD oils/isolates, CBD product formulations, and consumer brands into the new publicly traded entity, as per press release.
In addition, Real Brands tapped Thom Kidrin to helm the company, replacing former Real Brands CEO Jerry Pearring.
"This strategic merger with Real Brands is designed to drive increased shareholder value and provide the public with an opportunity to participate in the growing global hemp-derived CBD market," Kidrin stated. "With access to the capital markets now, we anticipate it will be easier and faster to fund our next phases of expected growth."
Meantime, over the last few months, some merger deals in the industry were canceled, including Aphria's (TSE: APHA) (NASDAQ:APHA) and Aurora Cannabis' (TSE: ACB) (NYSE:ACB) talks to merge.
The $3.5 billion deal was suspended in July after two parties disagreed on board composition, as Bloomberg News reported.
© 2020 Benzinga.com. Benzinga does not provide investment advice. All rights reserved.
---