Flowr Poised To Acquire Terrace Global Via CA$63M Deal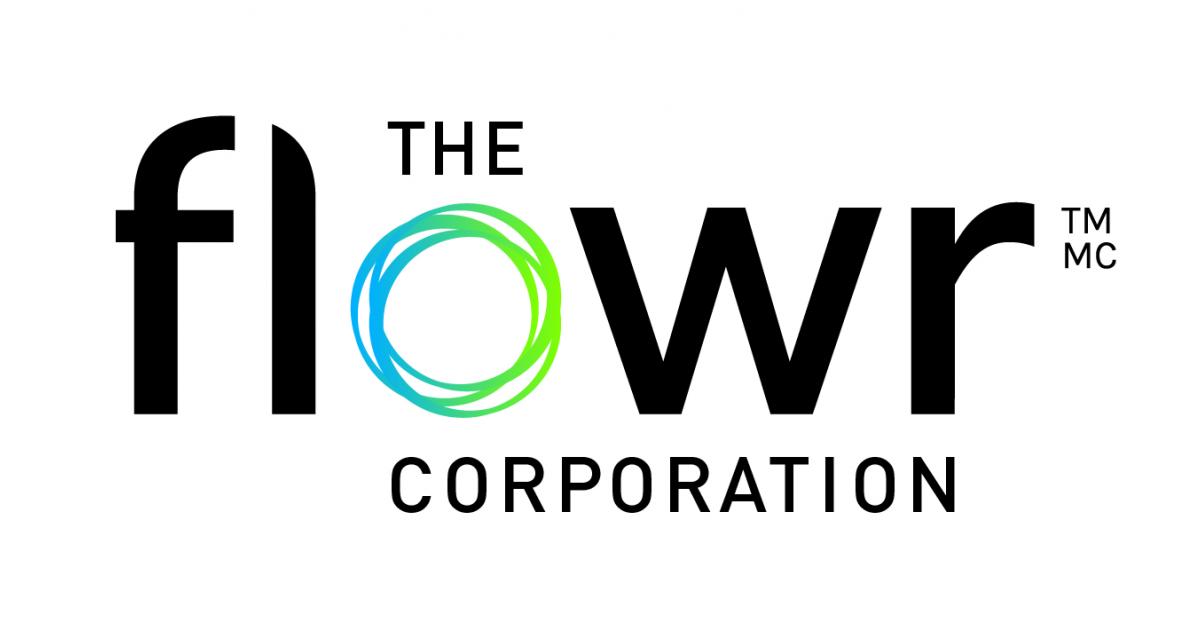 The Flowr Corp. (TSX.V: FLWR) (OTCPK: FLWPF), a global cannabis company, is acquiring Terrace Global Inc. (TSXV:TRCE).
Under the deal, Flowr agreed to issue 0.4973 common shares for each Terrace Global share held.
Flowr would obtain Terrace's shares at $0.22 per share.
Once the deal is closed, Flowr and Terrace shareholders would possess roughly 60.9% and 39.1% of the pro forma company, respectively.
The transaction is pending the Ontario Superior Court of Justice's approval as well as the approval at a Terrace Global Shareholders' special meeting.
Moreover, the deal includes a premium of 47% to Terrace Global's current share price as well as a 76% premium to the company's last financing at $0.125 per share.
The combined entity would have a strong balance sheet with over $31 million in combined cash and marketable securities. In addition, Terrace recently disclosed it had cash and cash equivalents of roughly $13 million on June 30.
Initially, the two companies partnered in May to fund Terrace's operations at the Aljustrel outdoor site in Portugal.
"Terrace Global and Flowr have enjoyed a collaborative and symbiotic working relationship and share similar philosophies, making this transaction a strong fit for us," Terrace Global's CEO Francisco Ortiz von Bismarck shared.
They are "excited to participate in the upside of Flowr," he said, adding that the combination of their "complimentary management expertise and collaborative strengths" would boost the global growth of their combined entity.
Courtesy image
© 2020 Benzinga.com. Benzinga does not provide investment advice. All rights reserved.
---