Business Insights From Curaleaf's Boris Jordan: 'Go With Your First Instinct'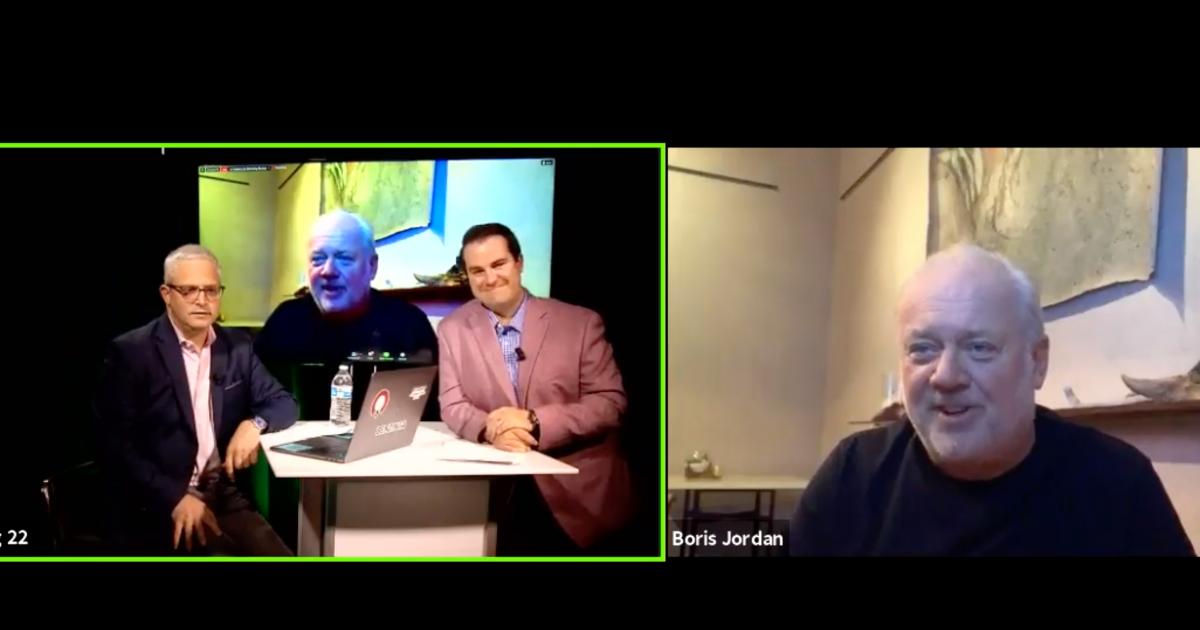 "Once you start to over-analyze stuff, you do mess it up," Boris Jordan, the Executive Chairman of Curaleaf Holdings Inc. (OTCQX:CURLF) and Chief Investment Officer at Measure8, told Benzinga's Jason Raznick.
This was just one of many insightful pieces of advice the seasoned entrepreneur, who has 30 years of experience in investing and building companies, shared Thursday at the Benzinga Virtual Cannabis Capital Conference.
Jordan's Business Odyssey: From his beginnings on Wall Street in the 1980s to building and overseeing one of the largest cannabis companies on the East Coast, Jordan has come a long way.
The entrepreneur spent years honing his business skills across Latin America, Europe and Russia.
Together with Joseph Lusardi, he co-founded Curaleaf, the first medical cannabis dispensary and grow to open on the East Coast at the time.
Curaleaf is a business that was started "from scratch [and] that's become a multibillion-dollar company," the CIO said. Curaleaf is the fourth business Jordan has started.
"If you got a great idea, go out and build it, be aggressive," he said, adding that the most important move is to "go with your first instinct."
Pandemic As A Stepping Stone: Jordan said he recognized the coronavirus health crisis as a stepping stone toward wider public acceptance of cannabis, considering that the pandemic has "broadened the amount of people who are using cannabis."
As an alternative to pharmaceutical drugs, cannabis was often used to treat anxiety issues, as well as sleep and pain management, he said.
"It's very important for the cannabis industry to broaden beyond its customary customer that's been there for 30 years."
New Jersey's Domino Effect: Another turning point Jordan emphasized Thursday is the potential legalization of recreational cannabis in New Jersey.
On this subject, Jordan seems to be on the same page as BofA analysts: he expects legalization to ignite a domino effect, adding that it's more important than the presidential and Senate elections.
"New Jersey is a watershed for the East Coast," he said, adding that "New York, Pennsylvania, and Connecticut will follow suit and become recreational," resulting in 80% of the population having access to cannabis.
As a "proponent of the state's Act," he suggests that the cannabis industry should avoid the scenario where the FDA tremendously affected hemp and CBD businesses.
Keeping cannabis "on a state-by-state regulated basis" is the way to go, allowing the cannabis companies to build up a capital base to "survive" the inevitable, the Curaleaf CIO said.
Benzinga's Jason Raznick and Patrick Lane, left, chat with Curaleaf CIO Boris Jordan at Thursday's Benzinga Cannabis Capital Conference.
© 2020 Benzinga.com. Benzinga does not provide investment advice. All rights reserved.
---