Enlightened, Harvest Health And Curaleaf Each Open New Stores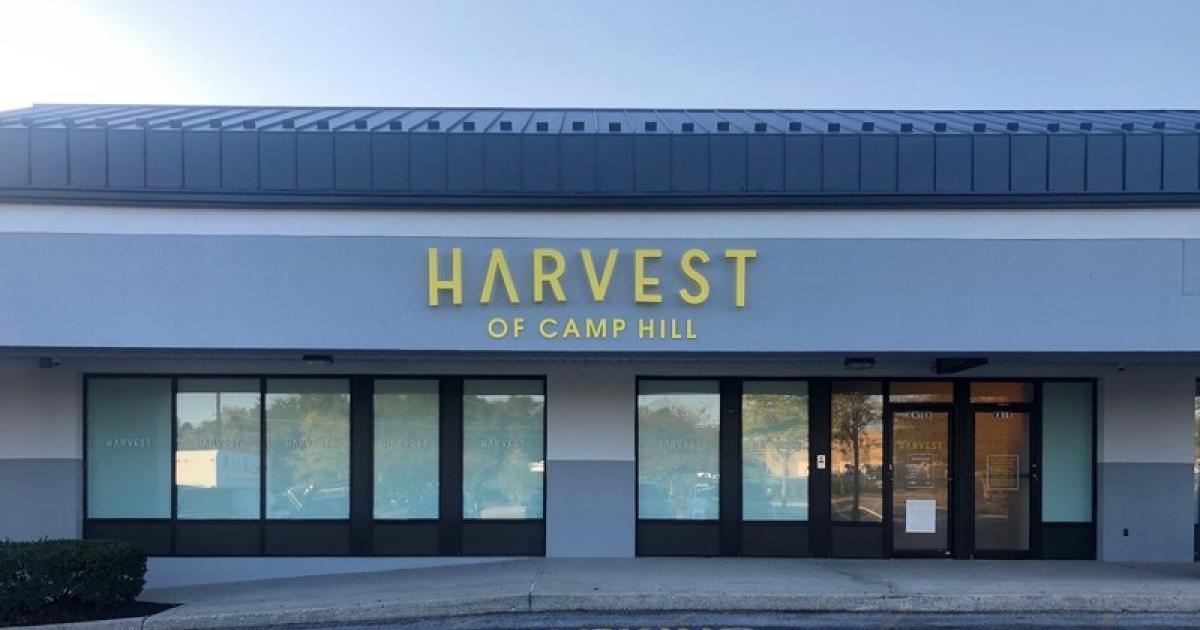 4 Enlightened Dispensaries Open In Arkansas
Cannabis brand Enlightened is cutting the ribbon on four new dispensaries in Arkansas.
Pure Health Products LLC will manage the following retail locations: Arkadelphia Dispensary LLC in Caddo Valley; Big Fish of North Central Arkansas LLC in Heber Springs; Johnson County Dispensary LLC in Clarksville; and River Valley Dispensary LLC in Morrilton.
Lee Hatcher, Dewayne Goldmon and Regina Thurman are the dispensary owners.
The company expects to launch additional stores in the months to come.
Harvest Health Debuts New Store In Pennsylvania
Just weeks after opening a store in Phoenix, cannabis company Harvest Health & Recreation Inc. (CSE:HARV) (OTCQX: HRVSF) launched a dispensary in Pennsylvania.
The new store — located at 3401 Hartzdale Dr. in Camp Hill — is the company's seventh retail location in the Keystone State.
Other stores are located in Cranberry Township, Harrisburg, Johnstown, Scranton, and Reading, where the company operates two retail locations.
CEO Steve White said he is "thrilled" to open another store in "one of the fastest growing medical markets in the U.S."
Curaleaf Expands In Florida
Curaleaf Holdings Inc. (CSE:CURA) (OTCQX:CURLF) confirmed the opening of new stores in Florida.
Curaleaf Pensacola, scheduled to open on Thursday, Oct. 15, is located at 5090 N. 9th Ave.
Curaleaf Panama City, domiciled at 749 W. 23rd St., is expected to open on Friday, Oct 16.
"We are delighted to offer increased access to premium cannabis products for our growing base of patients who live along the Florida Panhandle coastline," Curaleaf president Joe Bayern said.
The openings come on the heels of Curaleaf's acquiring Arrow Alternative Care and GR Companies Inc. dispensary locations in Connecticut.
Courtesy image
© 2020 Benzinga.com. Benzinga does not provide investment advice. All rights reserved.
---