MediPharm Labs Inks Exclusive Supply Agreement With Germany's STADA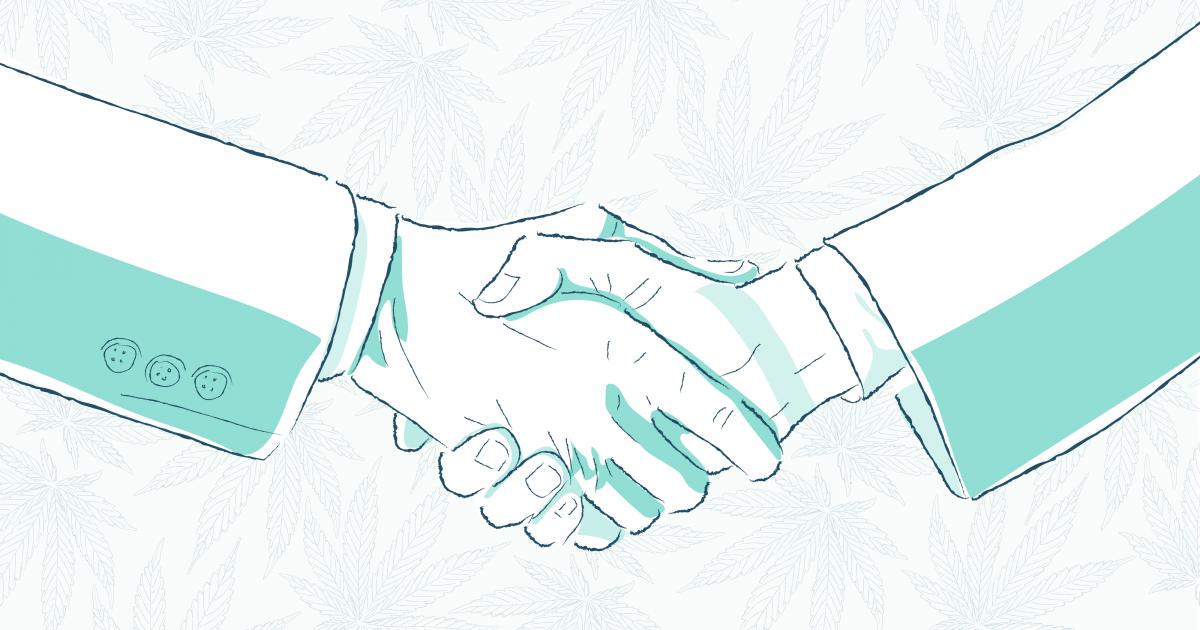 Medical cannabis company MediPharm Labs Corp. (TSX:LABS) (OTCQX:MEDIF) agreed to supply GMP-certified medical cannabis products to German pharmaceutical giant Stada Arzneimittel AG.
Under the agreement, MediPharm will also provide manufacturing, logistics, and regulatory support.
The partnership will begin in Germany, but is expected to expand to other European countries and territories where Stada has presence.
The German manufacturer sells its products in approximately 120 countries globally.
Opportunities in Germany and Beyond
The German market currently represents around three-quarters of Europe's medical marijuana market, with over 83 million inhabitants and broad access to healthcare services.
The medical cannabis market in Germany is valued today at between €150 million and €175 million. Analysts anticipate this market to grow to €1.5 billion by 2025.
According to MediPharm CEO Pat McCutcheon, Germany relies heavily on international imports since the country is not due for their first batch of domestic harvests until next year.
"MediPharm Labs and Stada will effectively leapfrog these challenges through this important collaboration. Getting to market quickly and with innovative quality formulations will make us trusted go-to providers," he said.
Bain Capital (NYSE:BCSF) gained control of Stada in 2017 thanks to a joint acquisition with private equity fund Cinven. This partnership marks Bain's first incursion into the cannabis industry.
Lead image by Ilona Szentivanyi. Copyright: Benzinga.
© 2020 Benzinga.com. Benzinga does not provide investment advice. All rights reserved.
---