CBMJ Reveals DeDonato Acquisition Terms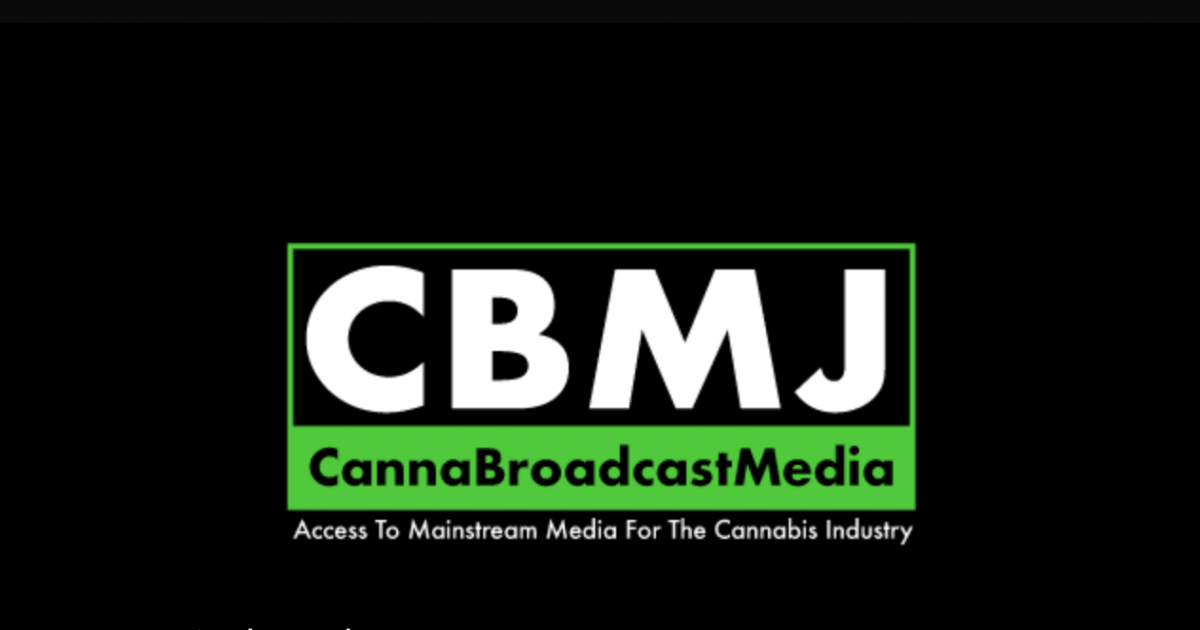 Broadcasting company Canna Consumer Goods Inc. (OTCPK: CBMJ) disclosed Thursday the terms of its previously announced acquisition of DeDonato Enterprises LLC, a digital marketing agency based in Metro-Atlanta.
The price tag is $2 million, including $200,000 in cash and a $1,800,000 note, as well as potential restricted stock with a two-year holding period.
The Palm Beach, Florida-based company, anticipates the inking of a definitive agreement and closing in September.
In addition, the financial impact of the acquisition would appear in CBMJ's third-quarter posted through O.T.C. Markets, the company confirmed.
DeDonato currently owns and manages 47 news websites, generating annualized revenue of $2 million.
Merchandise sales account for 55% of the revenue.
The remaining 45% of the revenue is derived from advertising, renting out the opt-in database of conservative consumers, and consulting services the company provides for a wide range of clients across a number of industries.
"We intend to build upon the success of the initial acquisition to build the company through organic growth along with prudent acquisitions," said CBMJ's CEO, Mark Schaftlein.
Brandon Vallorani, DeDonato's CEO, explained that the "Conservative media landscape" is mainly led by Fox News Channel.
He added that the sector is fragmented, which is why they will also consider other "acquisition opportunities" once the current transaction is closed.
"Throughout the process, we will always strive to provide as much information to our investors as possible and look forward to closing this transaction in the weeks to come," added Vallorani.
© 2020 Benzinga.com. Benzinga does not provide investment advice. All rights reserved.
---