4Front Ventures Executive: We Need To Keep A Focus On The Plant's Medicinal Benefits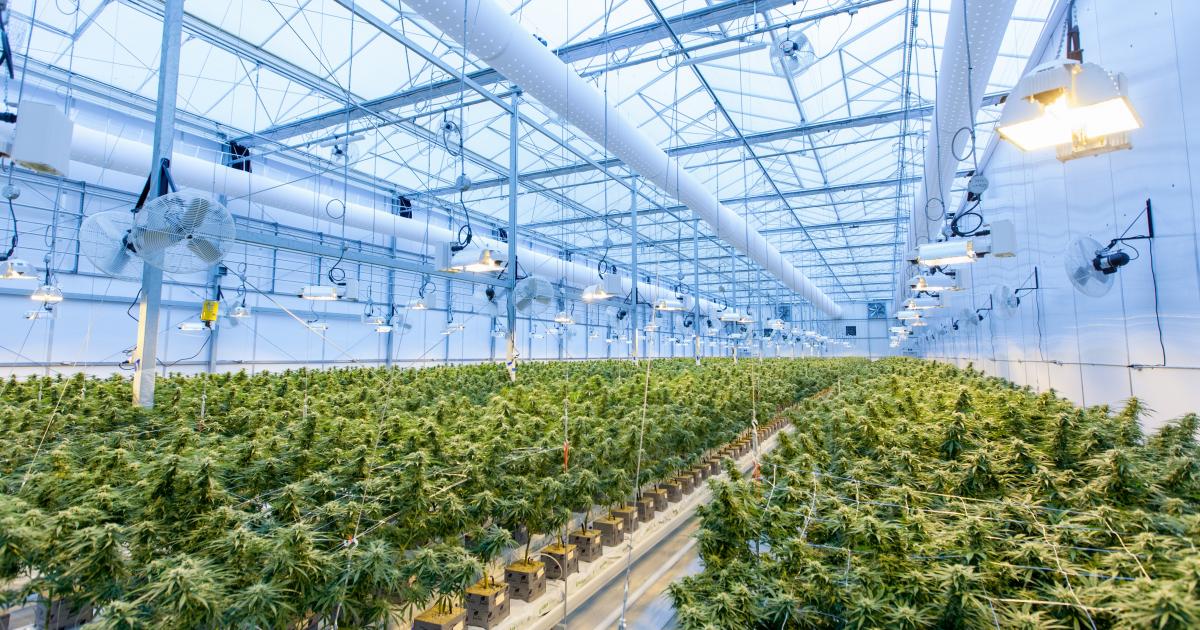 This conversation between 4Front Ventures, New Standard, Body and Mind Inc., and Jushi comes from Benzinga's Virtual Cannabis Capital Conference that took place on August 18. Click here for more coverage of this event with presentations from some of the top CEOs, investors and lenders in the cannabis space.
Mission Dispensaries, a cannabis dispensary company, is the retail arm of 4Front Ventures (CSE:FFNT) (OTC:FFNTF). Founded in 2011, 4Front Ventures started out as a regulatory and operations consultant to dispensary operators. In the following year, the company added its cultivation and production facilities which had been in operation in Washington. The company currently operates dispensaries in Illinois, Massachusetts and Michigan with cultivation and production facilities in Washington, Massachusetts, Illinois and California.
Executive Vice President of Mission Dispensaries Mark Passerini joined the Benzinga Cannabis Capital Conference to discuss the cannabis retail market.
"I think like every state there are pitfalls, and obstacles, and issues but when we opened 10 years ago we had very, very little product on our shelves and it was 90% flower. I think we had 2 or 3 edibles at the time, one brownie, one rice Krispie treat and some pasta sauce," said Passerini. "Every year we saw a decrease of about 4-6% in flower to where we're at today, which is right around 50-55% flower in pre-rolls, about low 20 percentage in vape, vape pens and cartridges, about 15% in edibles and then the rest topicals, paraphernalia, things like that."
4Front operates cultivation and processing facilities out of Washington, Massachusetts and Illinois. On that side of the business, the company is laser-focused on optimizing efficiency with an emphasis on really high-quality, low-cost products.
Although, 4Front believes it's important to not only focus on what products people buy, but why they are purchasing them.
"Even though many states are making a pivot to serving adult-use customers, we need to keep a focus on the plant's medicinal benefits because just imagine how much it would benefit the recreational market if people started realizing that this truly is a wellness product," said Passerini. "This will help accelerate the process of acceptance which helps the industry, it helps the consumer, investors, taxes … and really the planet as a whole."
Years ago, the company tried to move away from using the term recreational and changed it to adult-use believing that it better encapsulated their mission statement.
"If any percentage of cannabis investment was directed toward reform and/or research, really any percentage, imagine how great that would be for the industry and its investors. So, I would love for people to not keep their eye off the ball in terms of what the products are truly helping with."
Photo by Richard T on Unsplash
© 2020 Benzinga.com. Benzinga does not provide investment advice. All rights reserved.
---