Acreage Buys New Jersey's Compassionate Care Foundation For $10M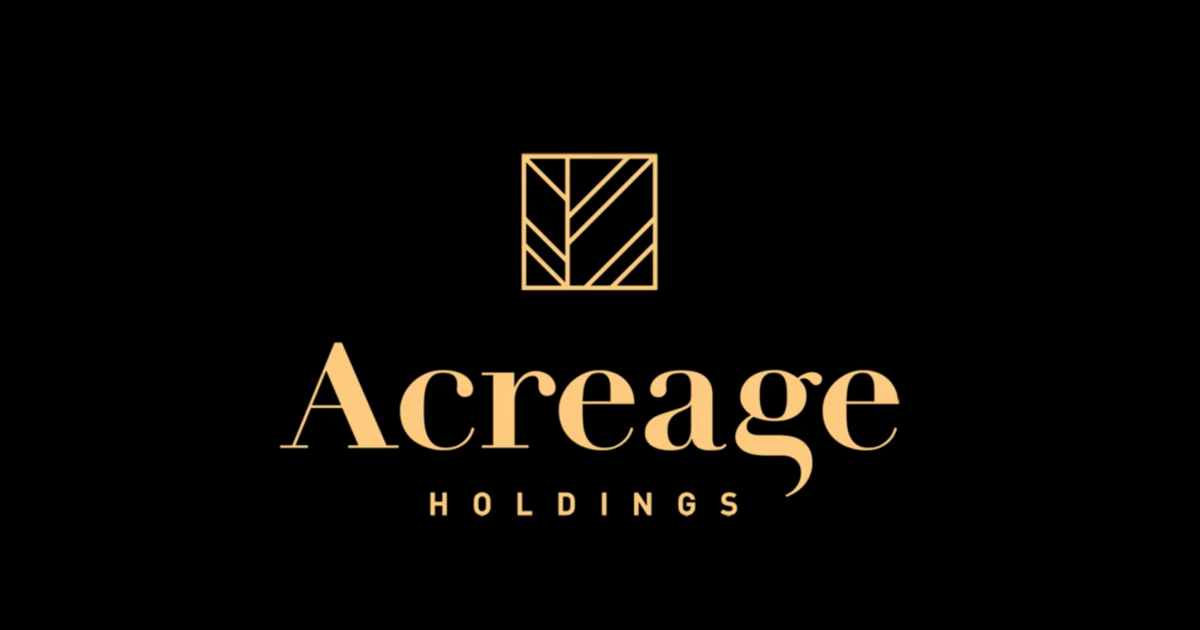 Cannabis company Acreage Holdings Inc. (CSE:ACRG) (OTC:ACRGF) has finalized the $10 million purchase of New Jersey's Compassionate Care Foundation Inc. (CCF).
Under the agreement, which was initially announced in November, Acreage opted to buy 100% of the equity interests in CCF.
The New York-based company announced Monday that it would consolidate all of CCF's financials, including debts, liabilities, and obligations.
In November, Acreage's CEO Kevin Murphy stated he is "thrilled to finally welcome CCF into the Acreage family."
The reorganization would also expand access to medical cannabis for New Jersey's patients, Murphy explained.
Upon the legalization of cannabis for adult-use, "the New England and Mid-Atlantic regions will be the preeminent cannabis market in the U.S., and Acreage is best positioned of any U.S. cannabis company to benefit," Murphy continued.
CCF is a vertically integrated medical cannabis nonprofit corporation operating in New Jersey.
Acreage oversees one of the state's largest facilities for indoor growing of cannabis. It's located in Egg Harbor, where Acreage also runs a dispensary.
The company also has a license to operate a retail location on New Jersey's Atlantic City Boardwalk.
Meanwhile, the company has been improving its operating trends, reporting year-over-year revenue growth of 180%, according to its first-quarter earnings report.
Courtesy photo
© 2020 Benzinga.com. Benzinga does not provide investment advice. All rights reserved.
---