New Cannabis Products: Aloe Based CBD, A Sports Balm And a Pride Special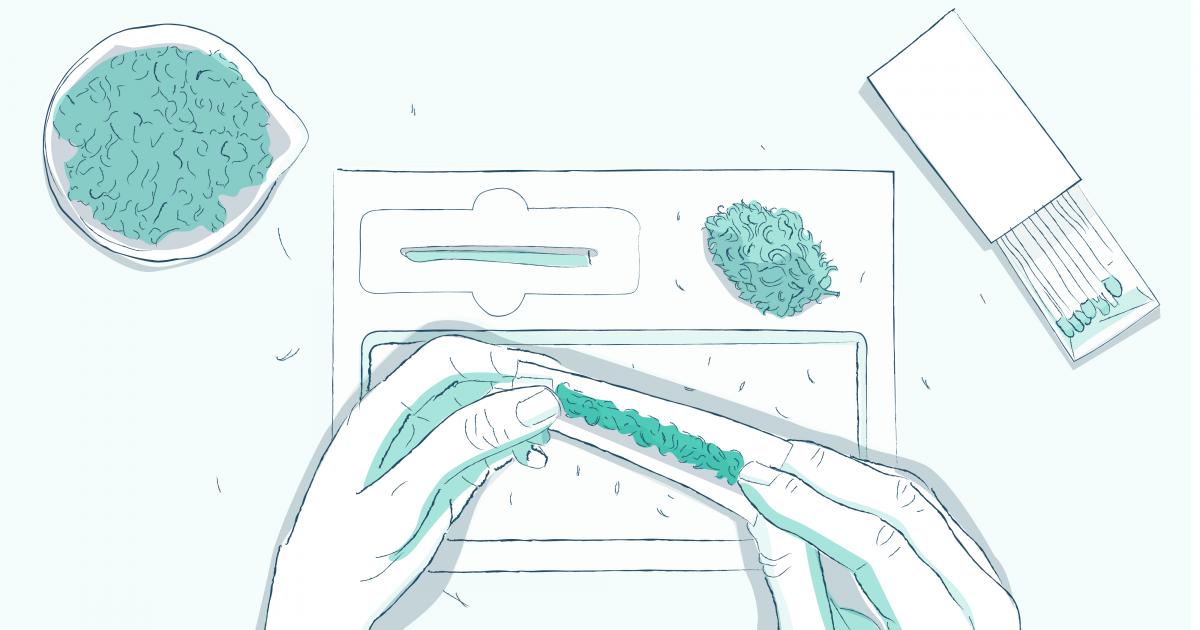 As the cannabis market expands, it's hard to keep track of the many products that launch. Each week, Benzinga compiles a short list of some of the most interesting new items making their debut.
Lowell's Pride Special
Lowell Herb Co. released a limited-edition Pride 2020 collection, which celebrates two of its farm partners in the LGBTQAI+ community, Tuff-n-Tendergrass and Ventoso Farms.
The collection features two new limited-edition strains, Magic Melon Sativa and Blueberry Muffin Indica. Lowell will donate a portion of proceeds to GLAAD and The National Black Justice Coalition.
"Our family of farms is at the core of our brand, they are our neighbors and community," David Elias, founder and CEO of Lowell Herb Co. told Benziga. "We proudly list our farm partners front and center on our packaging every day, but our Pride collection was an opportunity to dive deeper and highlight our farm partner's stories as well as their craft cannabis. We're pleased to launch these incredible strains and share those stories with you in celebration of Pride month."
ALTWELL's Sports Balm
Altwell, a brand of CBD-infused consumables built by food and beverage pros, launched a CBD topical dubbed "Soothe."
This is a sports balm specifically made for muscles and joints, and contains 1000 milligrams of full flower hemp extract.
"Whether you are physically active each day, or just trying to get through the stress of daily life, we could all use a little help these days. At ALTWELL we're committed to helping you live each day with ease," said CEO and President Amy McDonald. "We are thrilled to announce our Sports Balm, the first in our line of topicals. Topicals are an important part of a daily care regime. They also provide a means for targeted delivery in our product family."
Aloe Based CBD
Aloe vera company Desert Harvest launched an aloe-based CBD product in the form of capsules. Each capsule contains 48 milligrams of cannabidiol (CBD) and 275 milligrams of organic aloe vera — a highly concentrated aloe vera powder harvested through a patented Desert Harvest process that uses the whole aloe vera leaf (not just the gel), maximizes retention of the nutrients in the aloe vera plant, and removes 100% of the water, insoluble fiber and anthraquinones that can cause diarrhea and other problems.
Lead image by Ilona Szentivanyi. Copyright: Benzinga. Product images courtesy of the companies.
© 2020 Benzinga.com. Benzinga does not provide investment advice. All rights reserved.
---