Weed At Work? RCU Teams Up With OCC To Educate, Test Awareness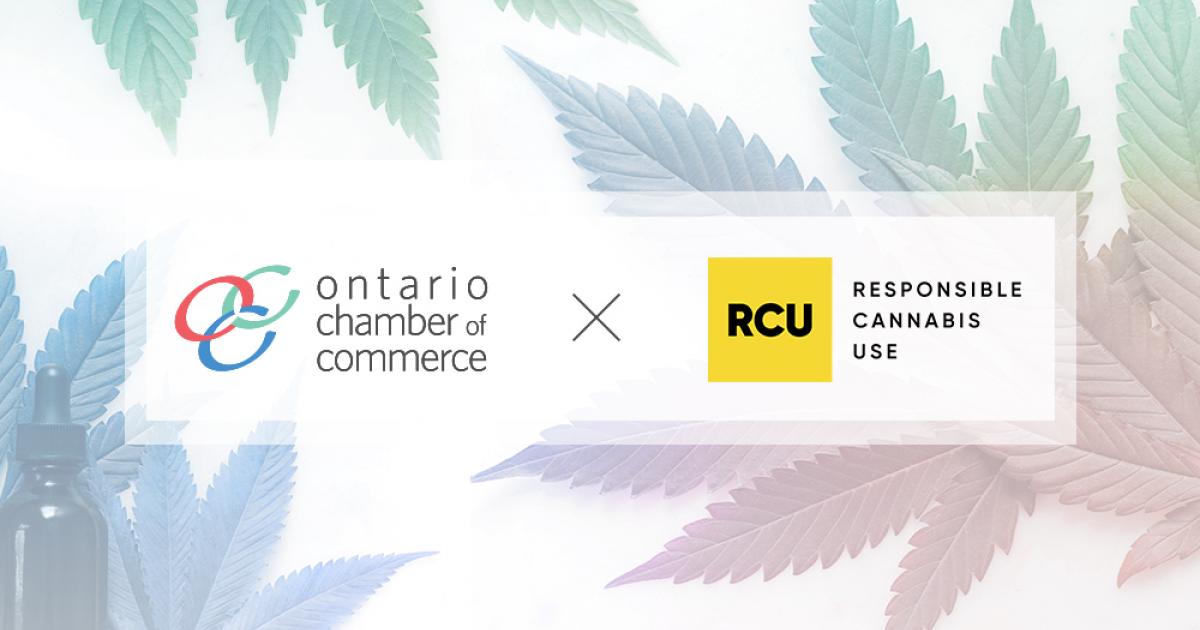 Cannabis educational firm RCU Group Inc. has partnered with the Ontario Chamber of Commerce (OCC) to spread awareness regarding weed at the workplace.
The joint venture, dubbed CannEd, issued a quiz to measure how much people know about cannabis, with questions like "How long can the effects of smoking cannabis or consuming edibles last?"
According to RCU, an acronym for Responsible Cannabis Use, 80% of employees are willing to learn more about pot policies at work.
A few months ago, RCU became a member of the Ontario Cannabis Policy Council, created by the OCC and Fire & Flower in late 2019.
"The OCC represents businesses in a variety of industries who are navigating how to handle cannabis in the workplace, and there is a demand for better education," says OCC co-chair and director of policy Daniel Safayeni. "We're excited to bring CannEd to our membership to help teach businesses how to have informed conversations about safety and impairment in the workplace, underpinned by facts and evidence."
As Cannabis reinforces its acceptance it's important to spread consciousness both to employees and employers about their rights surrounding this topic.
CannEd its available for employers across Canada and the U.S.
© 2020 Benzinga.com. Benzinga does not provide investment advice. All rights reserved.
---