Meet The Innovative Psychedelics Incubator By Tabula Rasa Ventures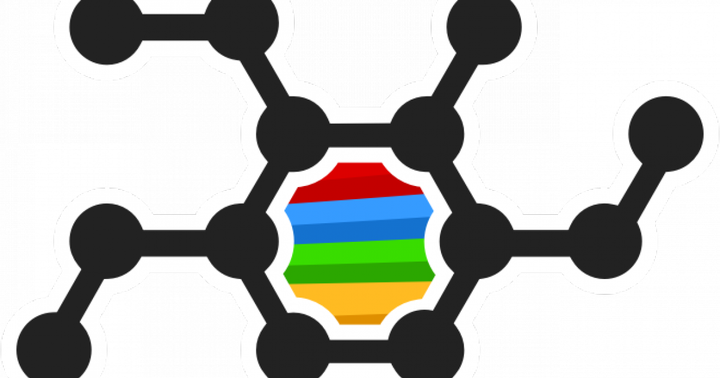 Venture capital firm Tabula Rasa Ventures launched a psychedelics business incubator.
Psychedelic Builders, a three-month program, has taken on seven participants — three in the exploratory phase — along with four startups.
The goals of the incubator are to take psychedelic and psychedelic-adjacent startups and provide executive mentorship, increase diversity and inclusion within the psychedelic industry, and develop infrastructure for these entrepreneurs who won't have access to traditional capital, the company explained.
"This industry is still in its infancy, and Tabula Rasa Ventures's mission is to provide impact-driven value, so we see this as a perfect opportunity to do that – through the next generation of entrepreneurs," said Tabula Rasa Ventures Founder Marik Hazan.
Some of the startups include companies like Psychedelic Insights, a business that provides private, single-day psychedelic sessions with psychological guidance for safe psychedelic experiences in Amsterdam; and Speak AI, a speech analysis software company that extracts insights like personality, tone, and clarity from audio, video, and text.
The firm is currently taking applications for its Fall 2020 program at psychedelic.builders.
© 2021 Benzinga.com. Benzinga does not provide investment advice. All rights reserved.
---