MindMed To Include MDMA to Research Portfolio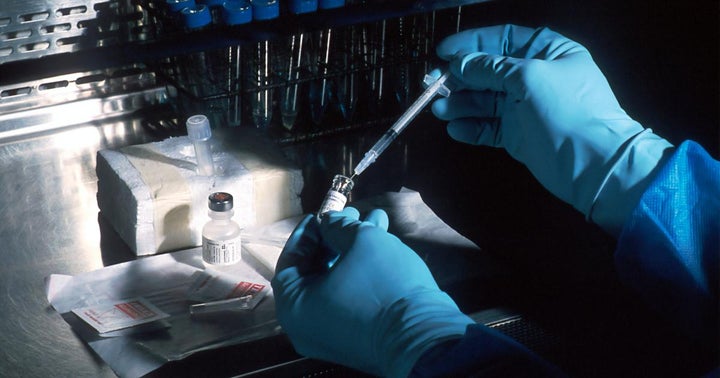 Neuro-pharmaceutical and psychedelics research company Mind Medicine Inc. (NEO: MMED) (OTCQB:MMEDF) announced Wednesday the inclusion of the psychoactive compound MDMA to its R&D pipeline.
The move comes as part of the company's exclusive collaboration agreement with the University Hospital Basel's Liechti Lab.
A Potential in Combining MDMA with Other Psychedelics
"We see an amazing opportunity to optimize the subjective effect profiles of known psychedelics like LSD and MDMA to potentially make a more advanced and comfortable therapeutic experience for the patient," JR Rahn, CEO of MindMed, told Benzinga.
University of Basel Professor Dr. Matthias Liechti, who was one of the original scientific researchers to discover the mechanism of action of MDMA in the 1990s, said that his lab has generated a large amount of data on the pharmacokinetics, pharmacogenetics and safety of MDMA in over 10 years of clinical research.
MindMed will leverage Liechti's experience in leading multiple clinical trials of the safety profile of MDMA to explore ways to develop psychedelic therapies combining MDMA and LSD.
"We are most interested in how MDMA can be combined with other medicines or psychedelics and plan to focus our R+D funding on developing this concept further for patients," said Rahn.
MDMA was granted "Breakthrough Therapy" designation by the FDA in 2017, revealing the agency's consideration that MDMA-assisted psychotherapy may have a meaningful advantage over available medications for PTSD.
© 2021 Benzinga.com. Benzinga does not provide investment advice. All rights reserved.
---