Intrexon Strikes $100M Partnership With Surterra For Cannabinoid Production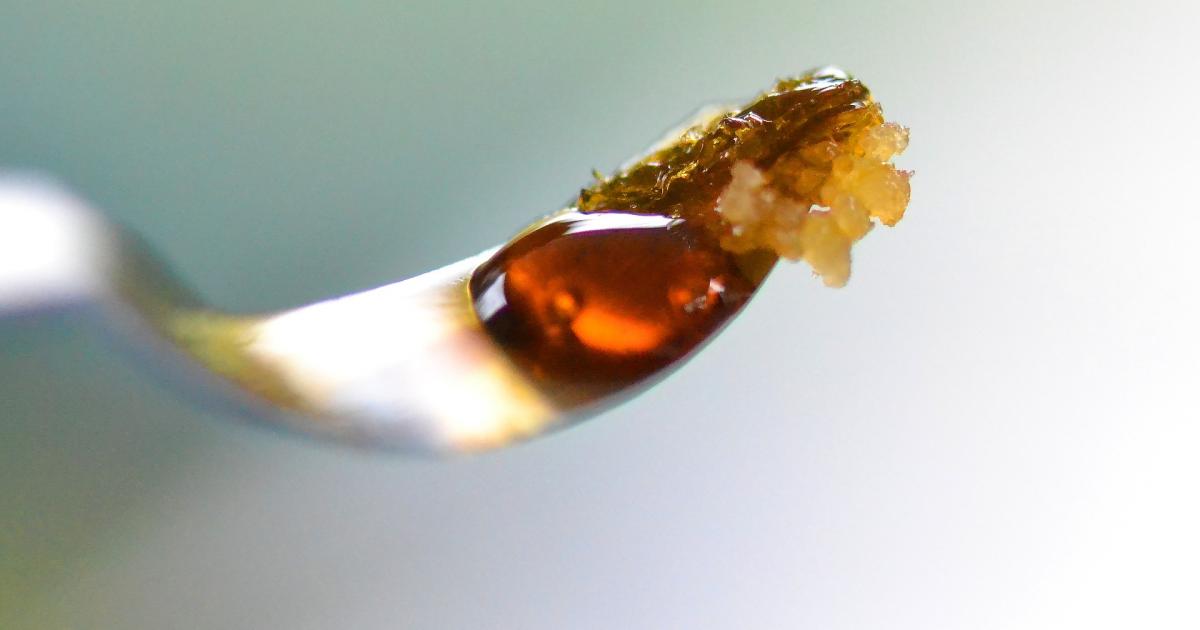 Intrexon Corporation (NASDAQ:XON) announced a $100 million partnership with Surterra Wellness to advance its cannabinoid production.
The companies will join forces to push forward Surterra's cannabinoid production at a cost-effective, industrial scale utilizing Intrexon's proprietary yeast fermentation platform.
Need more cannabis news? Check out all of our coverage here.
Earlier this year, Intrexon entered a strategic licensing agreement with Surterra Wellness to utilize its plant propagation platform, Botticelli. Surterra is using Intrexon's technology for the production of specific cannabis cultivars in the Florida market
Cannabinoid is part of a class of diverse chemical compounds that acts on cannabinoid receptors, also known as the endocannabinoid system in cells that alter neurotransmitter release in the brain. Cannabinoid-producing yeast may also make it easier to study cannabis.
Intrexon shares traded higher by 12.5% to $8.54 at time of publication.
Related Links:
Intrexon, Surterra Wellness Collaborate On Plant Propagation For Cannabis Cultivation
Q&A: What Capital Sources Look For When Providing Financing To Cannabis Companies
© 2020 Benzinga.com. Benzinga does not provide investment advice. All rights reserved.
---