This Day In Market History: The Liquidation Of Corporate Fraud ZZZZ Best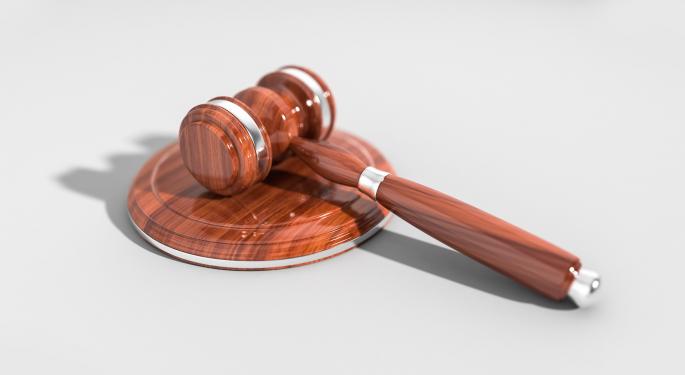 Each day, Benzinga takes a look back at a notable market-related moment that occurred on this date.
What Happened? On this day in 1987, the assets of infamous corporate fraud ZZZZ Best were liquidated at a bankruptcy auction for just $64,000.
Where The Market Was: The Dow Jones Industrial Average closed the day at 2,485.33 and the S&P 500 traded at 309.27.
What Else Was Going On In The World? In 1987, President Ronald Reagan gave his famous "tear down this wall" speech in West Berlin. Walt Disney Co (NYSE: DIS) announced the creation of Disneyland Paris. The average monthly U.S. rent was $395.
The Collapse Of ZZZZ Best: ZZZZ Best, the brainchild of convicted felon Barry Minkow, was one of the shortest-lived public corporate frauds in history.
ZZZZ Best had its IPO in December 1986 and reached a peak market capitalization of nearly $300 million. Seven months later, its assets were auctioned off for just $64,000.
ZZZZ Best began as a carpet cleaning company that Minkow launched in his parents' garage when he was in high school. Nearly from the beginning, Minkow stole money, created fictitious shell companies, forged documents and lied to investors and bankers about ZZZZ Best's profitability.
It didn't take long for the house of cards to tumble and for ZZZZ Best's stock to become worthless. Minkow was ultimately sentenced to 25 years in prison for his crimes, but his sentence was reduced to just seven years after he cooperated with law enforcement agencies to uncover other corporate frauds during his time behind bars.
View Comments and Join the Discussion!
Posted-In: this day in market historyEducation Top Stories General Best of Benzinga