New Bank Account Come With A Sign-Up Bonus? Here's How To Make Sure You Get It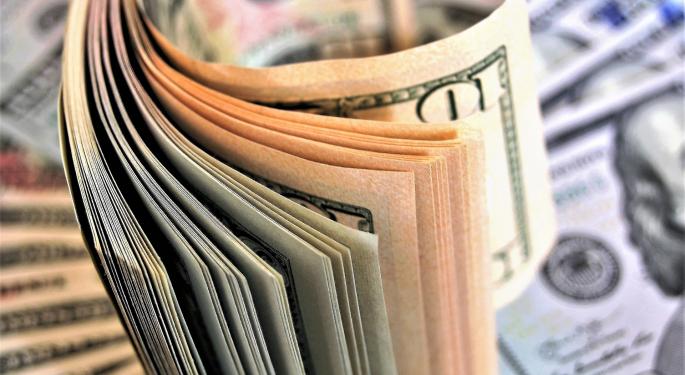 Banks want new customers and you want free money. So, bank sign-up bonuses seem like an easy win for banks and consumers. But you can't open a checking account and immediately expect the funds from the bank. There are stipulations attached to bank sign-up bonuses.
Before you sign up, know exactly what's required to secure the bonus. Sometimes, banks call these requirements "qualifying activities." It may be difficult to meet these requirements, especially if your new account won't be your primary one.
Closing Your Account
Sometimes, banks will deduct the bonus from the balance of your account if you close it within a certain time frame. The time limits will be anything from a few months to a year.
Direct Deposit
At some banks, you'll need to set up direct deposit before you get the money. Normally, paychecks, pensions and government benefits qualify. The frequency and duration of the direct deposits will vary depending on the bank. Sometimes, you'll need to make your deposit within a certain number of days before opening the account.
Monthly Maintenance Or Low Balance Fees
Watch for low balance fees or monthly maintenance fees for checking accounts. If the minimum balance and fees are high, it may not be worth it to open an account if you're only opening it for the bonus. Over time, fees might eat at the bonus.
Savings Bonuses
You may not have access to the full advertised bonus without signing up for a savings account. And, once you open the savings account, you may have to deposit a large sum before you get the added bonus payment.
For example, with Chase Bank's current sign-up bonus ($350 total), you'll get the last $150 once you open a savings account and deposit $10,000 within 10 business days of the account opening. You'd also have to maintain the $10,000 for 90 days after the deposit.
If you can commit to the banks' guidelines, you can make an easy couple hundred dollars. If you're unsure if you're ready to commit to another bank account, you can look into making money at your current bank. You can transfer part of your money to a money market account, a certificate of deposit or even a high-yield savings account without much effort.
Posted-In: Education Personal Finance General Best of Benzinga
View Comments and Join the Discussion!