Get Your Credit Back On Track After You're A Victim Of Identity Theft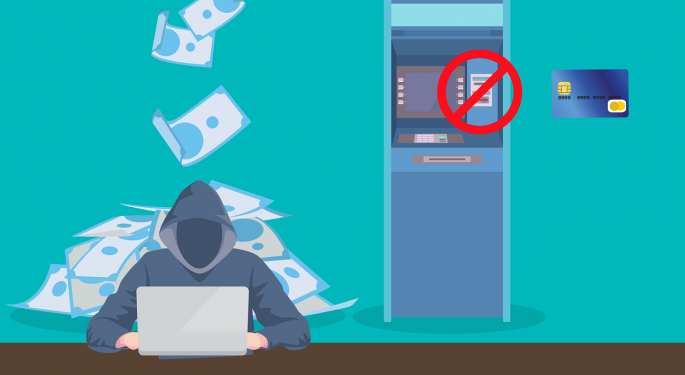 You may have experienced credit card fraud in the form of suspicious activity on your active accounts. This is easy to detect and you solve it with your current credit card company. But, there's another more alarming type of fraud: when a scammer steals your identity and opens a new line of credit under your name.
Here's how you can get back on track.
Identify If You're A Victim
Many don't realize they're victims of fraud until they check their credit reports. Some people, even those with bad credit, find that they have credit cards, cars, and other loans taken out in their names.
You can track without constantly checking your credit report. You can buy a credit monitoring service from the credit bureaus or a third-party company. It will alert you of any new accounts, inquiries, or any other major changes.
Get Rid Of Fraudulent Activity
The first step you should take is to lock your credit report and enable a fraud alert. The credit bureau will contact you if anyone else attempts to open a line of credit in your name. You'll have to approve each call.
You can also enable a security freeze. It's complete lockdown on your credit report. Nobody will have access without a pin number or code. You can request to have your report unlocked for specific parties or time periods.
After you take steps to protect your report, you may want to contact the Federal Trade Commission and let them know what has happened. The Social Security Administration may be able to help you change your Social Security number if the damage is severe and the offender continues to use your information.
How to Recover Funds
You may have to take the other person to court to recover the funds you lost. Even if you do that, you may have a difficult time getting the funds back. But, credit card companies won't hold you accountable for fraudulent purchases if you go through the proper processes to report them as fraudulent.
How to Prevent Fraud in the Future
To prevent fraud in the future, you should always monitor your credit - either manually or through a service. Do not give your social security number to anyone, except work and, if you're a student, school. Be aware of your surroundings when making purchases with your card in public.
Posted-In: Education Personal Finance General Best of Benzinga
View Comments and Join the Discussion!