4 Home-Buying Hacks For Millennials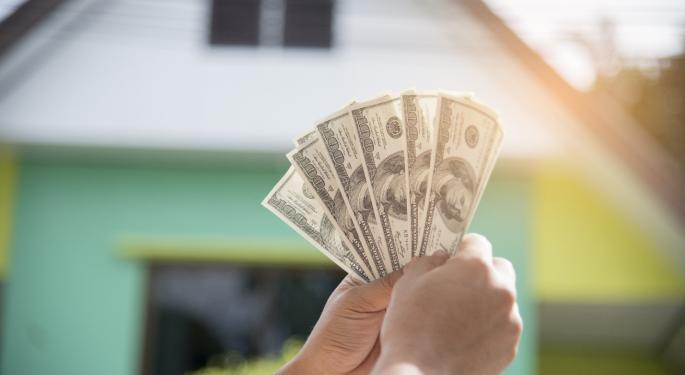 Has crushing student debt really put the dream of home ownership out of reach for most millennials?
Not according to University of Michigan economics professor Susan Dynarski.
In a paper for the Brookings Institute last year, Dynarski found that as millennial grads pay off their college debt, they are just as likely as previous generations to buy a home.
If you're a recent grad who wants to buy a home but thought it was out of reach, here are some tactics to make that happen:
Save for a down payment by bunking with mom & dad
Millennials have had to face challenges recent generations didn't—including a standard of living that has fallen lower than any time since the 1930s. If you need to save up for a down payment, consider moving back home for the short term.
That's exactly what Macy Green and her family did. Green (not her real name) worked in online publishing in northern California, but gave up the small rental she shared with her musician husband and preschooler to move in with her parents nearby. At the end of their six-month stint, the couple had saved up $12,000, enough money to buy a three-bedroom house in Vancouver, Washington.
This arrangement is very doable according to Green, provided the details are ironed out beforehand. She advises having an agreement in place covering the same territory as roommates, such as how long you're going to stay, how much you're paying in rent, how housing space, bills, and chores will be split as well as how children and pets will factor into the arrangement.
"Figuring all that out very firmly ahead of time will save a lot of stress and arguments," Green says. The key, she says, is to manage expectations and not let minor irritations rule the day.
Was it worth it? Absolutely. "We couldn't have afforded our house otherwise," Green says. "But if we had done it longer, our personal relationship might have eroded. Having a short-term goal and an end date in mind is essential."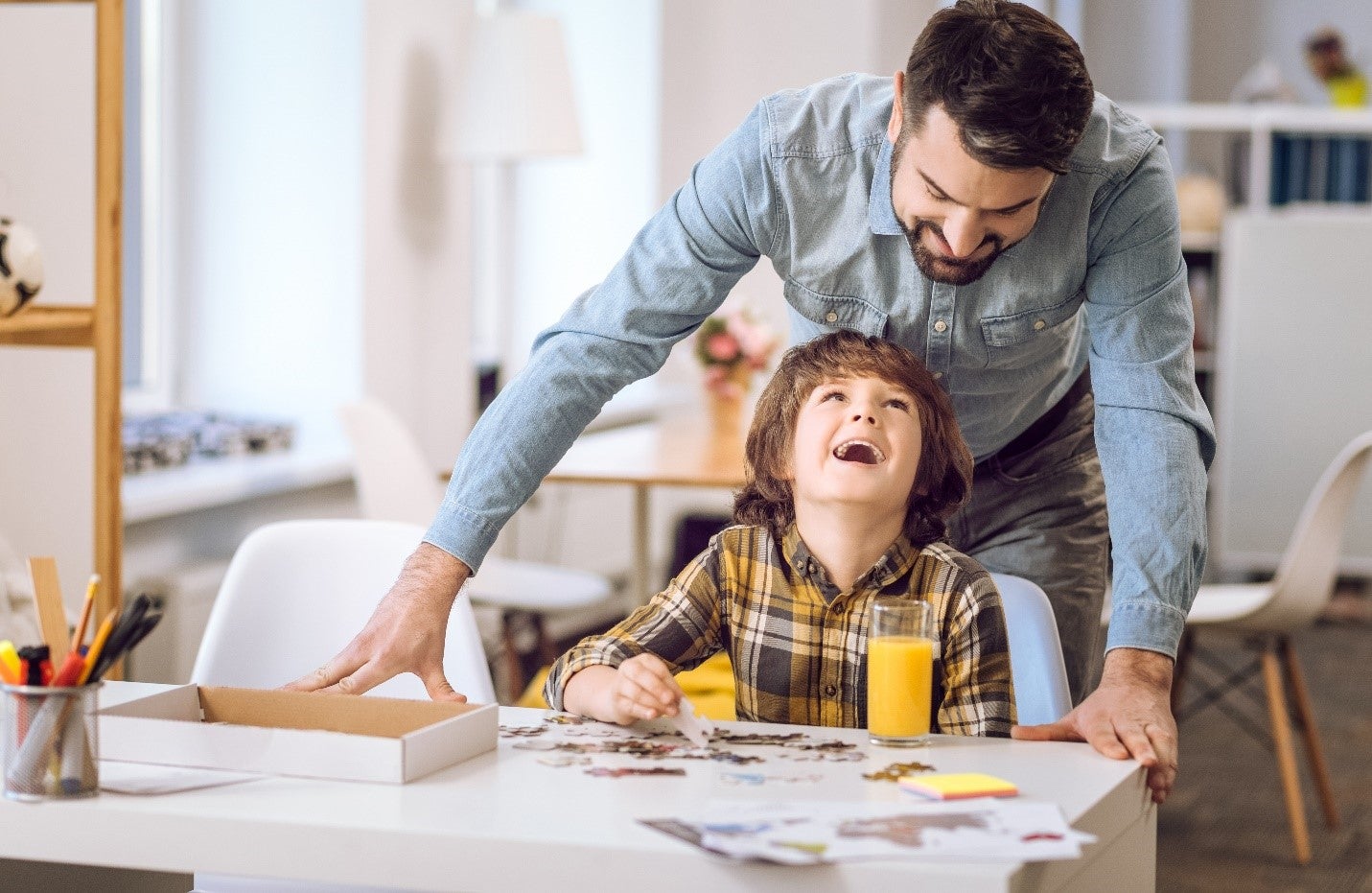 Buy a bargain fixer-upper
If you're willing to roll up your sleeves and get dirty, buying a fixer-upper is another way to go when finances are tight.
Look for a bargain fixer-upper in a neighborhood where other houses are more pricey, says Chris Wyche, a realtor with Whitney Syms Realty in Bryn Mawr, Pennsylvania. Post-renovation, you'll likely have more equity than had you purchased a property in move-in condition. One particular type of home loan, called an FHA 203(k) loan, specifically helps buyers who need a mortgage to cover both the purchase of and renovations on a property.
Less determined buyers might have quailed at the sight of the historic 1850 Philadelphia house that Melissa Black-Simmons and her husband ended up rehabbing. It had a collapsing supporting wall, broken windows, peeling wallpaper, a buckling chimney, and leaky toilets. Additionally, the inside reeked of cigarette smoke and was covered with dust and debris. "The place was a disaster," she says.
But the couple was smitten with the property at first sight and purchased it for $100,000. Months of hard work turned it into the beautiful home that Black-Simmons, a non-profit manager, now shares with her husband Christopher Simmons, a self-employed contractor, and their toddler. They estimate the home is now worth close to $200,000. "We're history nerds, so we really wanted to restore the house," Black-Simmons says.
Their advice to someone considering a fixer-upper? No matter how much you like it or how good the price, always walk away from a property with foundation issues. Also, leave the electrical, heating and plumbing work to professionals and be prepared for the long haul.
"If you're doing it yourself, plan on never being finished," Simmons says. "It'll take somewhere between six months and forever."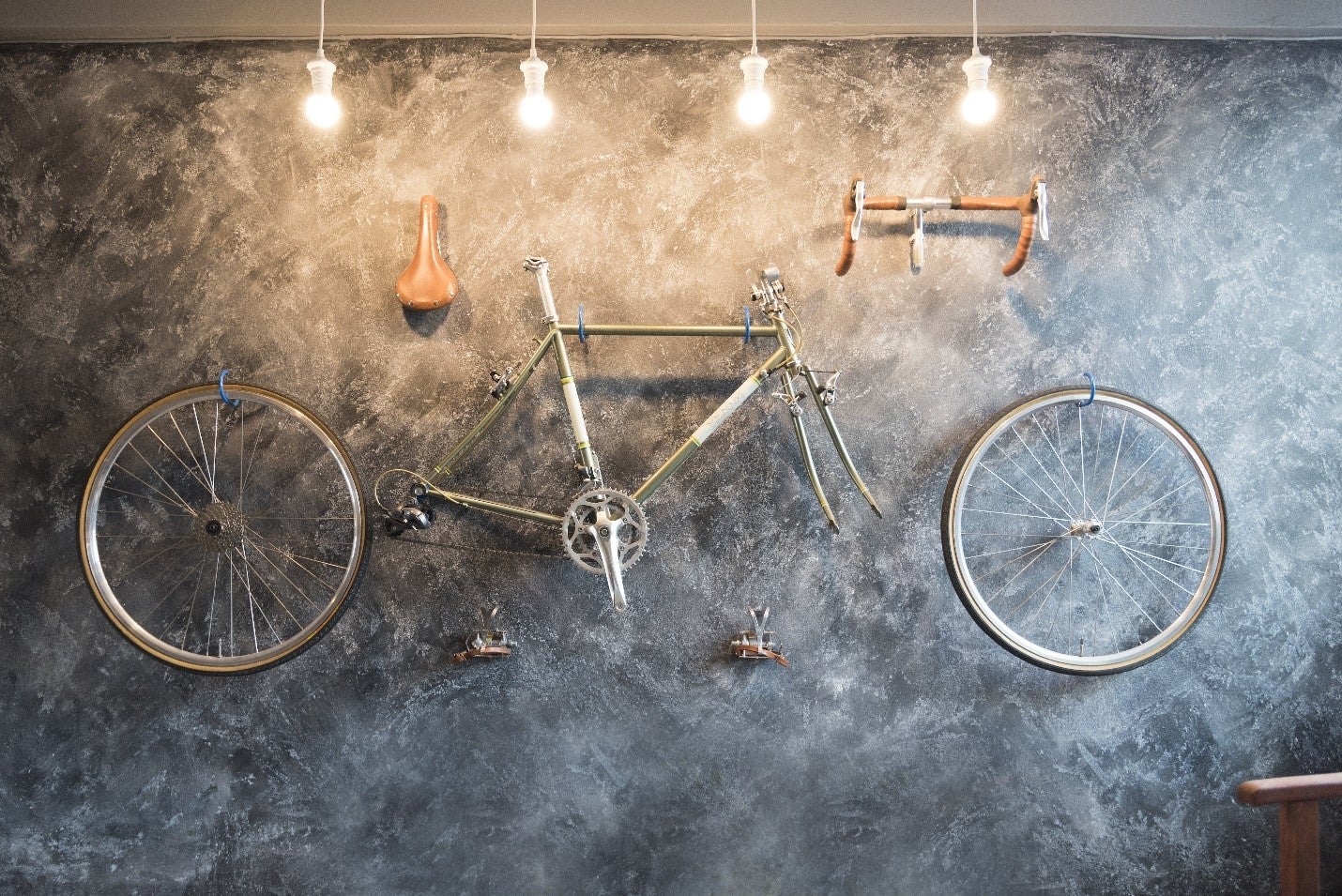 Consider shared ownership
Shared ownership is another good option for young, under-financed millennials to consider.
In shared ownership, a group of people buy a home together. Typically, the bedrooms and bathrooms are private, while common spaces, such as the kitchen, are shared.
"While we're not doing an enormous number of these agreements, we are seeing more and more of them," says Andy Sirkin of the San Francisco-based firm SirkinLaw APC. He is currently working on a co-ownership agreement in Oakland, California, between a young couple with a child and a young man. The group had previously lived together as renters before purchasing a property with two houses on it. They all plan to live in one house and earn rental income from the second.
Sirkin says it is crucial to have a written agreement before the co-ownership purchase occurs. This should cover items such as finances, property use, dispute resolution, and an exit strategy. Don't be fooled into thinking problems will never arise between you and your friends.
"I force my clients to face necessary issues and come up with solutions for all the things they're sure is not going to happen to them because they get along so great and they all love each other and they've known each other for years and so on," Sirkin says. "My job is to prepare them for the thing they don't want to believe would happen."
Find an investment partner for equity sharing
Perhaps an even more attractive option for millennials who can't afford a down payment, Sirkin says, is equity sharing, which can also serve as a low-risk investment for a prospective partner.
In this strategy, two parties, an "occupier" and an "investor," pool resources for the down payment. Then, for an agreed upon number of years, the occupier lives in the home and makes the monthly payments. After this time, he or she either buys out the investor or the property is sold. Each recovers their contributions and any property appreciation is shared.
Sirkin says millennials should look for investment partners in their own community among relatives, family friends, church members, and work colleagues. "It doesn't have to be an awkward conversation," Sirkin says. "Just say, 'I have this concept I want to run by you that is an opportunity for both of us.'"
Michele DiGirolamo is a former longtime reporter for United Press International and a freelance writer for MoneyGeek.com.
The preceding article is from one of our external contributors. It does not represent the opinion of Benzinga and has not been edited.
Posted-In: contributor moneygeekEducation Success Stories Personal Finance General Real Estate
View Comments and Join the Discussion!