Use A Dividend Reinvestment Plan To Harness The Full Power Of Compounding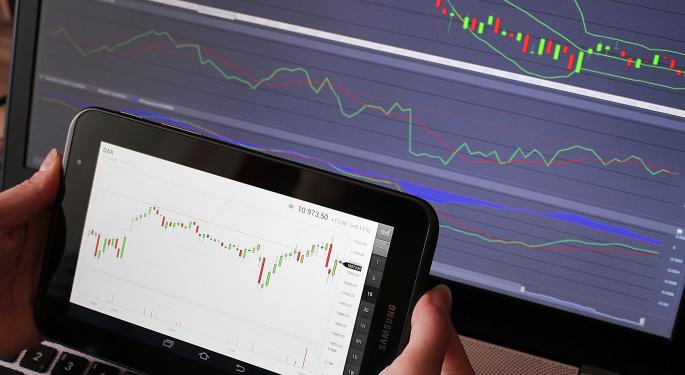 One of the most powerful drivers in the world of personal finance is the concept of compounding. If you're in debt, compounding interest can be your worst nightmare. If you're saving/investing at a young age, compound returns can be your best friend.
One of the easiest ways for investors to get a double-dip of the power of compounding is to enroll in a Dividend Reinvestment Plan (DRIP). Most dividend–paying stocks pay their dividends in the form of a quarterly cash payment to shareholders. DRIPs automatically reinvest theses cash dividends by using them to buy more shares of stock.
Not only does a DRIP compound the amount of dividends you receive each quarter, it also compounds any gains your stocks make in the market.
Related Link: The Ins And Outs Of Bank Bail-Ins And Bail-Outs
Some companies offer their own DRIP for investors. But even if a company doesn't have its own DRIP, most brokers offer the service at little or no fee. These DRIPs often allow investors to buy and sell fractional shares of stock as well, putting every last bit of each dividend back into the market.
You can also opt for partial DRIP enrollment of you want only a portion of your quarterly dividends reinvested.
DRIPs are a smart and easy way to take full advantage of the power of compounding. If you own shares of dividend-paying stocks, why not put those dividends to work growing your quarterly dividend payment and automatically adding shares of stock to your portfolio?
Visit http://bit.ly/BZTeach for more awesome educational content!
Posted-In: compound returns Dividend ReinvestmentEducation Dividends Personal Finance Trading Ideas General Best of Benzinga
View Comments and Join the Discussion!