Breakouts And Fakeouts: How To Tell Them Apart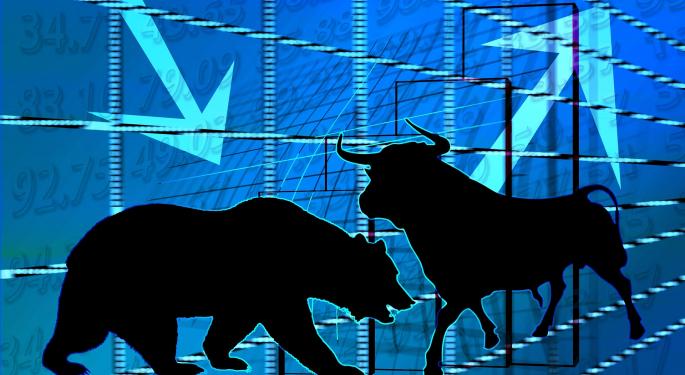 Two terms bandied about by traders of the technical variety are breakouts and fakeouts. These terms are used to describe activity in a stock's price when it's trading near a support or resistance level.
A breakout occurs when a stock's price "breaks through" a level it has failed to move beyond, often for periods as long as two or three months. While a breakout can occur when a stock falls below its support price, the term is more often applied when an issue moves above its resistance price, which can be a signal of a sustained move higher.
In the search for breakouts to trade, investors must beware of fakeouts. A fakeout happens when the signal a trader has been waiting for occurs, but the move is not sustained and the price instead begins to head in the opposite direction. To prevent falling for the fakeout, technical traders would be wise to wait for more than one indicator before placing their trades.
Major Keys To Trading Breakouts
The more often the stock price has tested its resistance price in recent sessions, the stronger the probability that a move above resistance will result in a breakout.
One go-to indicator to check when looking at a stock suspected of breaking out is volume - a true breakout is almost always accompanied by a significant increase in volume, with prices trending in the desired direction.
An example possibly occurred Thursday with Apple Inc. (NASDAQ: AAPL). The stock has been testing its May highs all week long and finally took them out early in Thursday's trading. A glimpse at trading volume, however, would indicate it wasn't significantly higher than average for the day. After making a high of $101, shares actually wound up down.
Did you like this article? Could it have been improved? Please email feedback@benzinga.com with the story link to let us know!
Posted-In: Education Technicals Trading Ideas General Best of Benzinga
View Comments and Join the Discussion!