Emerald Health Pharmaceuticals To Raise $17M Via New Reg A+ Round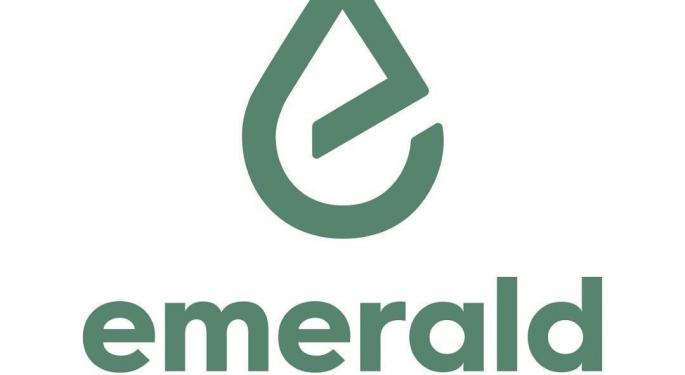 Emerald Health Pharmaceuticals Inc. (EHP) is launching a new financing round under its Regulation A offering.
The round will open on Monday, Dec. 7, and expire on Mar. 28, 2021, or upon raising roughly $17 million, which is the maximum amount to be raised, the Sand Diego biotech company said.
It would be available to qualified U.S. and international investors, except Canadian investors, due to the country's securities regulations.
As of Oct. 30, EHP secured more than $49 million in financing under the offering.
The company's shares of common stock are currently priced at $6.00 per share, while the minimum investment is 500 shares.
Reg A+ offering provides companies with an opportunity to offer and sell their shares to the public, including both accredited and non-accredited investors, without registering their offerings with the U.S. Securities And Exchange Commission (SEC).
Moreover, it allows for small and medium-sized issuers to access capital as an alternative path to the public market.
"We are grateful for the contribution our shareholders' investment provides in advancing our mission," EHP president and CEO Jim DeMesa noted Thursday.
EHP focuses on developing medicines based on cannabinoid science and technology for treating inflammatory, autoimmune, and neurodegenerative diseases.
To date, EHP utilized the proceeds raised through the offering to fund preclinical and clinical development of EHP-101 — an oral formulation of cannabidiol derivative in Phase 2 clinical development.
The medicine is developed for the treatment of systemic sclerosis and multiple sclerosis.
Additional funds from the upcoming financing round will be used to further develop EHP's Phase 2 clinical programs.
View Comments and Join the Discussion!
Posted-In: Biotech Cannabis News Health Care Financing Offerings Crowdsourcing Markets