A Timeline Of The Zika Virus Spread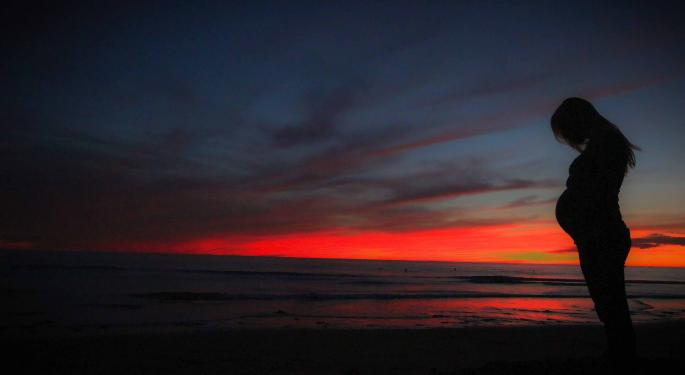 The Zika virus has swarmed media outlets as the mosquito-borne disease spreads. Over the past six months, the scare has escalated from an issue concerning South America to a woman's and ethical issue — as bans against pregnancy in certain countries following the discovery that the virus can be transferred in utero — to a political issue hitting close to home as the first cases of infected American citizens arose. While the disease is currently not being spread in the continental United States, the mosquito species that has been linked to the epidemic is found in some U.S. locations.
There is no inoculation for the virus, nor medicine, according to the CDC, and the birth defects associated with the disease are devastating.
Related Link: Scientists Seek to Fight Zika With Weaponized Fungus
Below is a look at the disease's timeline as related to the media coverage and progression of knowledge.
January 26 - President Obama calls for rapid development of tests and vaccines for the Zika virus.
February 1 - The World Health Organization (WHO) declares Zika an international health emergency.
February 3 - The State of Florida declares a state emergency over Zika discovered in four counties.
March 4 - Brazil study find that 82 percent of women tested in the study were positive for Zika virus.
April 22 - Hillary Clinton tweets a Change.org petition urging Congressional action on Zika vaccine research funding.
May 17 - Centers For Disease Control (CDC) says 157 pregnant U.S. women tested positive for Zika virus.
June 27 - Zika funding bill fails in the Senate.
July 15 - The last day for the Senate to approve Zika vaccine research funding before it goes on recess until September 5.
The Zika virus is spread through sexual contact, from pregnant mothers to their unborn children, through blood transfusions, laboratory exposure and most notably through mosquito bites. The Senate's recess, should it begin without approval for Zika research spending, will coincide with mosquito season.
The majority of Americans want taxpayer money spent on Zika vaccine research. Inovio Pharmaceuticals Inc (NASDAQ: INO) announced human trials for their vaccine will begin soon.
Check out the WHO's full history of the Zika virus here.
Did you like this article? Could it have been improved? Please email feedback@benzinga.com to let us know!
Rebecca Sheppard contributed to this report.
Posted-In: Barack ObamaBiotech News Politics Topics Travel Global General Best of Benzinga
View Comments and Join the Discussion!