Money Never Sleeps: Top 10 Financial Films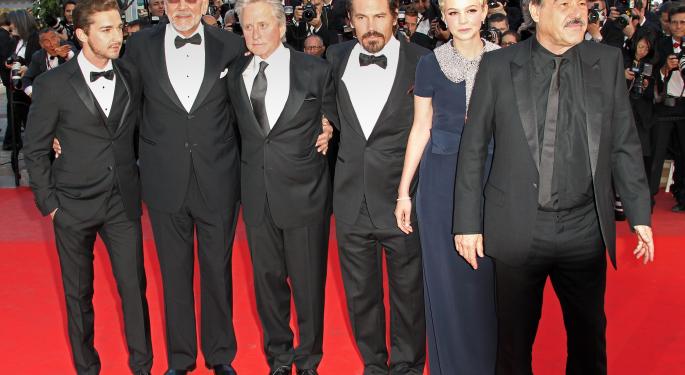 Hollywood studios have always had a penchant for financial storytelling. From the college intern to market crashes, the plots and twists will never run out...even if they are recycled.
What can set films apart is the writing, the music and the acting. The stories may be redundant, but a great performance can turn the film from a bore to a success.
There have been finance and money-based movies from as far back as the 1940s, with the enduring banker's struggle in It's A Wonderful Life. It wasn't until the financial boom of the 1980s, along with the Yuppie culture it bread, where writers and directors could really set themselves off.
Martin Scorsese and Leonardo DiCaprio are bringing the much-anticipated The Wolf of Wall Street to theaters next month. Here is a list of some of the other best fictional financial films.
Posted-In: American Psycho Barbarians at the gate Boiler Room Margin Call rogue trader Secret of my SuccessReviews General Best of Benzinga
View Comments and Join the Discussion!