T. Rowe Price Adds Active ETFs To Commission Free Platforms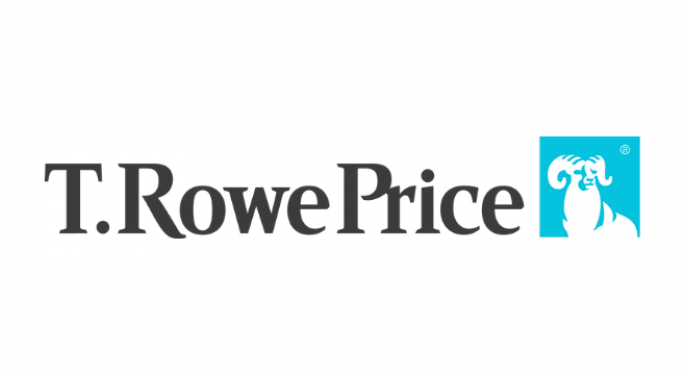 T. Rowe Price Group (NASDAQ: TROW), a global investment organization, formally announced its active exchange-traded funds (ETFs) were added to major commission-free platforms.
Now, retail investors and financial professionals can purchase shares of the new active equity ETFs through E*Trade and Fidelity, as well as the BNY Mellon | Pershing FundVest ETF, Schwab ETF and Vanguard Brokerage platforms.
What To Know: T. Rowe Price is a provider of investment insights and products that help consumers build and protect wealth.
In delivering safe exposure in emerging market trends, T. Rowe introduced an active ETF model which provides investors tax efficient exposure in high-return strategies.
The company's most recently launched active equity ETFs include:
In a conversation with Benzinga earlier this year, Scott Livingston, the global head of Exchange Traded Fund Product at T. Rowe Price, discussed the benefits investors receive purchasing active ETFs.
"The story here is around really good active management now being available in an ETF wrapper," he said at the time. "Previously, the SEC required people to disclose their holdings daily, in order to launch an ETF and extend the tax efficiency, cost efficiency, and convenience benefit of the vehicle to investors."
"As an active manager, we were unwilling to do that because it's the core of our alpha generation capabilities. If we were to publish those holdings, we could get our trading strategies front run, which would really hurt investor performance."
The new ETFs, given their semi-transparent structure, protect T. Rowe's intellectual property and the integrity of long-term product growth prospects.
Why It Matters: Overall, the development is a reflection of T. Rowe's commitment to innovation and the democratization of financial markets.
"For the first time, we are able to provide registered investment advisors (RIAs) access to T. Rowe Price's investment expertise in the ETF product format, which has demonstrated its appeal in recent years," said Michael Park, head of the firm's U.S. Intermediaries – RIA and Regional Banks group.
"In turn, adding our active equity ETFs to these platforms underscores T. Rowe Price's commitment to helping advisors serve their clients with investment choices that are at once innovative and time-honored."
View Comments and Join the Discussion!
Posted-In: Michael Park Scott Livingston T. Rowe PriceFintech ETFs Best of Benzinga