Podcast: How Banks Can Embrace Responsible Innovation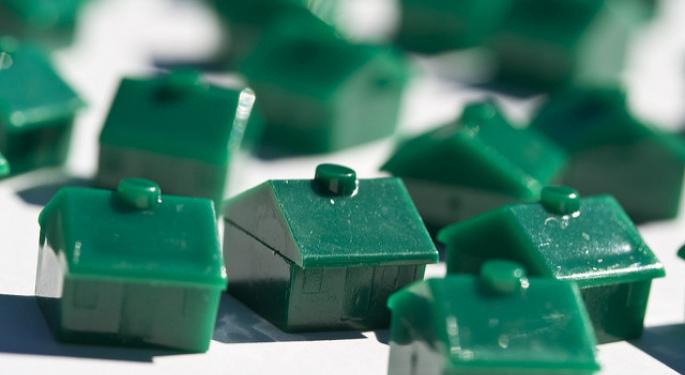 No area of fintech is playing out with more regulatory questions right now than lending. While online lenders like Prosper and RocketLoans have made it easier than ever for both individuals and small businesses to get access to the capital they need, they've also caused big questions for regulators.
Chief among them is the question of who is considered the "true lender" in some marketplace lending transactions. Is it the financial institutions who fund the loans, or the marketplace lending platform (the technology company that partners with the financial institutions) who market, service, and buy them? This question has surfaced in recent litigation and state regulatory matters.
Federally chartered banks and FDIC-insured state banks have the legal right to export their interest rates across the U.S. But as some of the Cash Call cases have shown that entities simply cannot "rent-a-charter" or "rent-a-tribe;" there has to be a true partnership between the bank and the platform that provides services to the bank like underwriting, marketing, and servicing.
The right and wrong way to structure those partnerships, and the misconceptions surrounding marketplace lending, are among the topics of the first episode of Talking Fintech, a podcast from the Online Lending Policy Institute.
On this episode, hosts Jeremy Potter and Colin Darke talk with Marc Franson, a partner at Chapman Cutler and member of the board of governors at the Online Lending Policy Institute.
Franson is one of the biggest authorities on marketplace lending, and investors and platforms often go to him when they have regulatory questions. He breaks down the biggest questions surrounding lending regulation, and how consumers in some states are missing out on lending opportunities due to current legislation.
On the podcast the trio also discuss:
Who should be considered marketplace lenders, as opposed to payday lenders (3:08)
Whether online lending has created an entirely new market or recycled the market that already existed (6:38)
What will come of the latest "true lender" legislation out of Washington (9:08)
The right and wrong ways for banks to partner with tech companies (12:36)
You can listen to the podcast below via Soundcloud, or catch it on iTunes, Google Play, TuneIn, iHeartRadio, Stitcher, Spotify, Audioboom, Mixcloud, PodBean, and Acast.
View Comments and Join the Discussion!
Posted-In: OLPI Online Lending Policy InstituteFintech Government Regulations Small Business Personal Finance General Best of Benzinga