Why An AWS Spin-Off Could Be Amazon's Best Strategic Move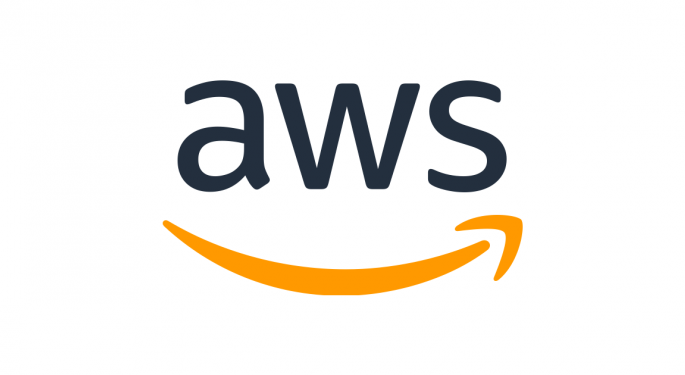 Big U.S. tech companies are facing increasing regulatory scrutiny for their size and influence in the American economy.
New York University marketing professor Scott Galloway said on Monday that spinning-off its Amazon Web Services cloud business could be the perfect solution for Amazon.com, Inc. (NASDAQ: AMZN).
Creating A Cloud Pure-Play
Galloway, who has a track record of predicting Amazon would acquire Whole Foods and correctly identifying the top choices for its second headquarters, says Amazon can unlock as much as hundreds of millions in shareholder value and help ease concerns about its size and influence simply by shedding AWS.
Galloway values standalone AWS anywhere between $70 billion to $600 billion. A valuation of $600 billion would make AWS the fifth most valuable company in the S&P 500. He said it would also provide investors with their first major pure-play cloud investment opportunity.
For Amazon shareholders, a potential spin-off of AWS is good news.
Spin-offs tend to be good for investors because they allow for a more accurate, and usually higher, valuation of specific parts of a business. Galloway says AWS's valuation has likely been stifled because it is attached to Amazon's much lower-margin e-commerce business.
Easing Antitrust Concerns
Galloway said the spin-off would likely ease some antitrust concerns regarding Amazon, but it would also isolate AWS from future antitrust regulation targeted specifically at Amazon's retail business.
Galloway said an AWS spin-off makes a lot of sense for Amazon, and argued Facebook, Inc. (NASDAQ: FB) should also spin-off Instagram for many of the same reasons. Galloway said a standalone Instagram would likely be valued somewhere between $100 billion and $470 billion.
Spin-Off Critics
Some AWS users took exception to the idea that spinning-off AWS would create any value for either Amazon or AWS outside of Wall Street.
"Part of the reason Amazon was able to make that business work is because it makes use of excess capacity on servers they already had to buy for other purposes," one Slashdot user posted in response to the spin-off prediction. "There also is something of a dog-fooding component to the business where Amazon learns what works and what doesn't on their own business which has some obvious utility."
Another Slashdot user argued "only an investment banker" would see value in an AWS spin-off.
Amazon stock has taken a hit during the recent wave of market volatility, but the stock remains up 38.8 percent overall in 2018.
Related Links:
Treasury Report Recommends Post Office Raise Rates On Amazon Parcels
Analyst: FANG Stocks Growth Fundamentals Remain Relatively Strong
Photo courtesy of Amazon.
Posted-In: Amazon Web Services AWS Scott GallowayTop Stories Tech Media Best of Benzinga
View Comments and Join the Discussion!