David Rubenstein Says Valuations In Some Of The Unicorns Will Come Down, 'Greatest Time To Invest In Carbon Related Energy'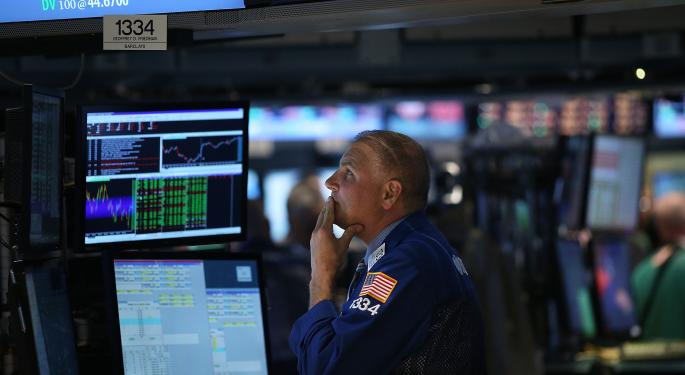 David Rubenstein, financier and co-founder and co-chief executive officer of The Carlyle Group LP (NASDAQ: CG), is going to be on this week's edition of Wall Street Week.
In an excerpt from that interview Rubenstein is seen talking about tech valuations and whether it's the right time to invest in energy. Here is what he said.
Not Every Unicorn Will Change The World
Rubenstein was asked if he thinks there is a tech bubble brewing up right now. He replied, "I would say there is a phenomena called unicorns. These are companies that are pre-IPO technology companies that have a market value of a billion dollars or more and there are roughly 85 of them. In the old days if a company had a billion dollar market value in a private setting, it would go public right away."
"Now you don't need to do that because of plenty of money going in to these companies to give them capital to keep growing as a private company. I do think that probably the air would come out of some of the valuations. Now there are some companies in the technology world that have changed the world and, I think, Uber is probably one of them."
He continued, "I think, Airbnb is probably going to be one of them. But not every company that is a technology company is Uber or Airbnb or Facebook. So, a lot of these lesser companies get swept along and at some point when the correction occurs, I think, the values will come down in some of those companies."
Best Time To Invest In Carbon related Energy
On what he thinks about investing in the energy sector right now, Rubenstein said, "I think, it's one of the greatest time in the world to invest in carbon related energy. I think, renewables are more complicated. Carbon related energy is relatively cheap right now."
Posted-In: David Rubenstein Vetr Wall Street WeekPreviews Media Trading Ideas Best of Benzinga
View Comments and Join the Discussion!