Amazon Option Trader Makes $4.7M Bet On 42% Upside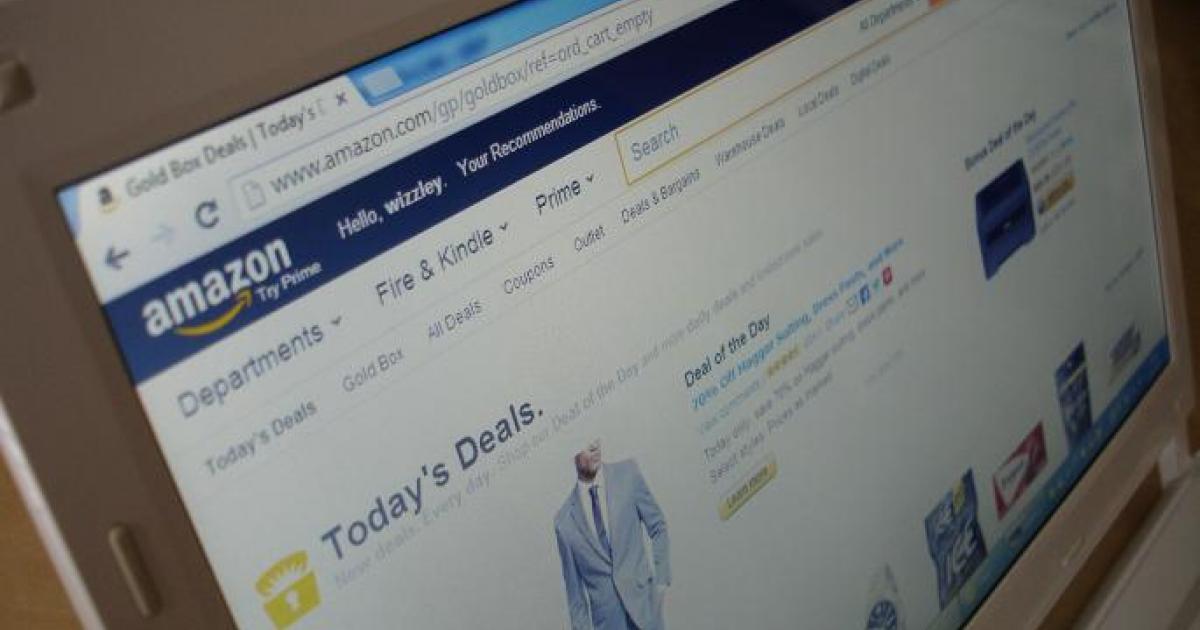 Amazon.com. Inc. (NASDAQ:AMZN) shares are up 74.3% in the past year, but at least one large option trader is betting the Amazon rally will continue deep into 2021.
The Amazon Trade: On Monday morning, Benzinga Pro subscribers received an option alert related to an unusually large Amazon trade.
At 10:31 a.m., a trader bought 554 Amazon call options with a $4,400 strike price expiring on Sept. 17 at the ask price of $85. The trade represented a roughly $4.71-million bullish bet.
Why It's Important: Even traders who stick exclusively to stocks often monitor option market activity closely for unusually large trades. Given the relative complexity of the options market, large options traders are typically considered to be more sophisticated than the average stock trader.
Many of these large options traders are wealthy individuals or institutions who may have unique information or theses related to the underlying stock.
Unfortunately, stock traders often use the options market to hedge against their larger stock positions, and there's no surefire way to determine if an options trade is a standalone position or a hedge. In this case, given the relatively large size of Monday's Amazon option trade, it could certainly be institutional hedging.
Related Link: Carvana, Wayfair Among Analyst's Top Retail Short Squeeze Candidates This Holiday Season
Rotation From Growth To Value: The huge put option purchase comes after Amazon and other large-cap tech stocks have stalled in the month of November. In fact, growth stocks like Amazon have underperformed value stocks since Election Day, a sharp reversal of the longer-term trend of growth stocks outperforming value stocks by a wide margin since the 2008 financial crisis.
The million-dollar question for traders of Amazon and other growth stock leaders is just how long this rotation will last and has the era of growth stock outperformance finally ended after more than a decade.
Benzinga's Take: Monday's big put buyer seems to be betting that the rotation out of big tech stocks will be long forgotten this time next year. Value stocks have outperformed tech stock for several brief periods of time over the past decade, but the rotation never lasted for longer than a couple of months at a time.
The $4.7-million call purchase has a break-even price of $4,485, suggesting 42.6% upside for the stock over the next 10 months.
© 2020 Benzinga.com. Benzinga does not provide investment advice. All rights reserved.
---