Dan Nathan's Starbucks Option Trade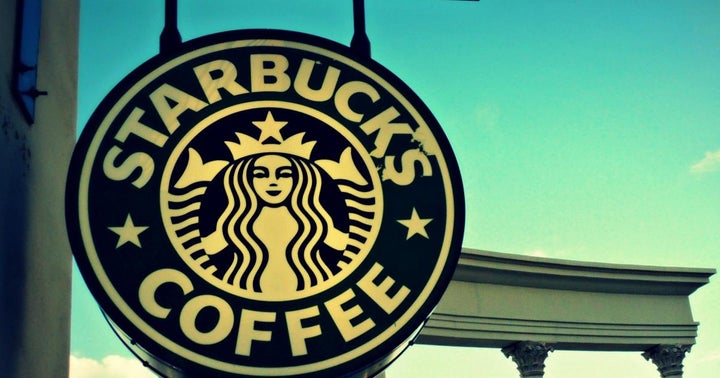 Dan Nathan spoke on CNBC's "Options Action" about a bullish options trade in Starbucks Corporation (NASDAQ:SBUX). The stock gained 35% year to date, but Nathan thinks there is more room on the upside.
See Also: Mike Khouw's XLK Trade
To make a bullish bet, Nathan wants to buy the January $87.50 call for $1.50. The trade breaks even at $89 or 3.09% above the current stock price.
© 2021 Benzinga.com. Benzinga does not provide investment advice. All rights reserved.
---