Financial Advisers Need To Be More Engaging, And This Fintech Company Wants To Help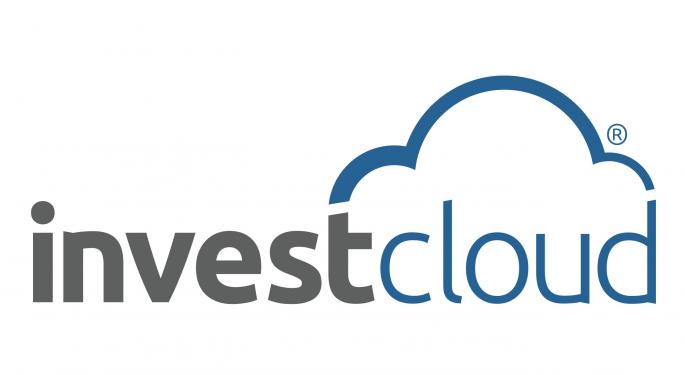 In 2018, every consumer-facing platform is concerned with the same thing: user engagement.
From media, where the head of HBO opened up about the need to focus on "hours in the day," to Wall Street, where companies are rewarded for their commitment to customer engagement.
Unsurprisingly, this trend has spread to financial advisement, an industry not typically known for its transparency.
But that's changing. In part due to companies like InvestCloud, a digital platform for money managers. InvestCloud's mandate, according to Chief Marketing Officer Mark Trousdale, is to improve both digital engagement and automation in the financial services industry.
As Trousdale noted, fee pressures are incredibly strong in the financial planning industry. Advisors are under more pressure to engage with their clients beyond just their portfolios.
"What a lot of wealth managers are telling me is that if we can show that there is value, not only in trading but beyond normal investment management and allocation, that's what we need to survive," he said. "So whole-life advice is coming to the floor as something that's difficult to commoditize."
To fill that need, InvestCloud has invested heavily into developing better tools for financial advisors. The theory, Trousdale said, is that tools following a framework based on gamification are ultimately better for both financial advisors and their clients to engage with finance.
"We have a seven principle framework for behavioral evaluation and applying principles of gaming to make the digital engagement strategy more successful," Trousdale said. "It has all to do with making sure people have a reason to come in, stay longer, use more, engage better."
He pointed to LinkedIn as a premier example of how gamification can transform something as unpredictable as networking.
"People care about the number of connections they have, how many people have viewed their profile. There's a reason that LinkedIn has quantified those. They are gamifying it. That is one smidge of a strategy to drive user behavior used for a positive outcome.
"In the financial planning context, you want to give people incentives so you're not just telling them what to do. You want people to understand why they need a will, for example."
The need for better technology in the advisory space clearly seems to be there. In seven years InvestCloud counts over 670 financial firms as clients who use them for everything from help with user engagement to process automation.
"To me, real holistic financial planning is about giving people behavioral methods when they need it so that they do the right thing," Trousdale said. "If you're 50 and you don't have a will, that's a problem. So what we're doing with financial planning is much bigger than the traditional way of just saying 'Make sure you put aside enough for retirement.'"
Posted-In: InvestCloudFinancial Advisors Fintech Personal Finance Interview
View Comments and Join the Discussion!