How Not To Improve Your Credit Score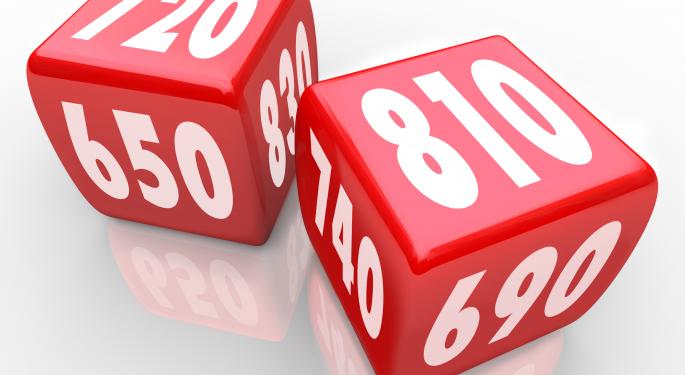 Maybe the financial crises hit you hard and damaged your credit. Maybe you have a bankruptcy on your record or just made some mistakes.
Now its time to purchase a car or buy your first home and there's a problem: your credit score isn't much of a score and you're looking for ways to repair it.
After a quick Google search you find a host of sites that claim they can "legally" improve your score quickly. Is it worth the money?
Absolutely not. Stay away—far away! Here's why.
There are some realities when it comes to your credit report. First, nothing changes rapidly. Even if you have inaccurate records in your file, getting them removed will take at least 30 days. This is why personal finance experts advise that you check your report annually. Waiting until you're about to apply for credit is too late.
The second reality isn't going to sit well but sadly, it's true. Your credit report often takes years to repair because your score only rises as you show positive financial behavior over a period of time. No agency will speed up the process.
Related: 13 Ways to Save More Money
You can spot the scams when you read sales jargon like this:
"We can erase your bad credit."
"Legally create a new credit identity."
"We can remove bankruptcies from your file."
These claims are false.
According to the FTC, there are some warning signs that should be cause for concern.
A company that wants you to pay before services are rendered. No credit repair company can require you to pay before they complete the promised services.
If a company doesn't inform you of your legal rights or that you can contact reporting agencies directly.
If they tell you not to contact a credit reporting agency directly.
Some companies will tell you to apply for an Employer Identification Number to use instead of your social security number. Don't do it.
Companies that advise you to dispute accurate information or try to create a new credit identity.
By law, every credit agency must provide you with a copy of the "Consumer Credit File Rights Under State and Federal Law" before you sign a contract.
Second, they have to give you a written contract that details your rights and obligations.
In most cases, you can perform your own credit maintenance. Check your report annually, dispute any misinformation and practice good credit habits.
If you're in over your head in bills, contact a credit counselor who may be able to negotiate with credit card companies and bill collectors on your behalf.
View Comments and Join the Discussion!
Posted-In: Credit Repair FTCFinancial Advisors Personal Finance Best of Benzinga