How Much Does Not Having Public Liability Insurance Cost?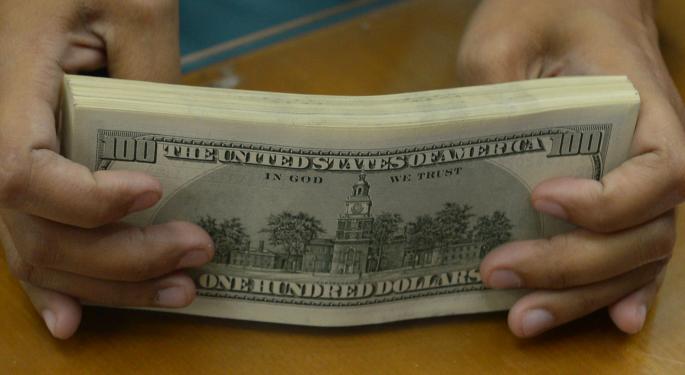 There is nothing better than working for yourself, as even though it's harder in the short term, you will be able to reap the rewards in the future.
As an employer there are many things that you need to consider, and ensuring that you are covered for every situation that may arise is prudent.
Even if you feel you have eliminated most things that might cause you to make a claim on your policy there is always a chance that an accident will occur and someone will want to claim for compensation. When you purchase public liability insurance this would cover you for the compensation being claimed as well as any legal fees.
So what is public liability insurance? Well, it is the most common type of insurance that is taken out by small businesses around the world which has a variety of cover options depending on your needs. You do need to remember that it isn't a legal requirement for all businesses, however this doesn't mean you should write it off and not consider it.
This is because if you are interacting with members of the public you should be covered. This interaction can range from having goods delivered or to customers, to clients in and out of your work place, so even if you are running a business from home you should take it into consideration.
For small businesses around the world there will be a stage when you realize that it is important to invest in different insurance options such as professional indemnity and liability insurance.
It is a legal requirement that you purchase employers liability insurance which will protect you should your staff wish to make a claim against you. However, it is very easy to think that you just don't need to worry about public liability insurance, especially if you are returning expensive quotes. However, let's consider the cost of not having public liability insurance.
First of all you need to ensure that the policy you are looking at is going to cover you adequately - if not it is a waste of money. You need to ensure that you have entered the correct details and that the policy is going to cover you in all situations. If you choose the cheapest quote offered to you, you might find that when you come to claim you aren't covered.
Policies are usually tailored to each individual business but as a rough guide you should expect the insurance to cover legal liability and pay for damages to the person claiming compensation in the event of injury or even death. It will also cover cost of damage to property or possessions that occur from business activities.
When you take out public liability insurance there is a maximum that the insurer will pay out and because you often don't know what you are going to face with in the future it is always better to go bigger than smaller.
There are plenty of personal injury claims that reach well into six figures and this is not a sum you want to be taking out of the business's pocket if you haven't purchased adequate public liability insurance.
If you are operating a within a trade, or your business model is that someone hires out your services, then you may find that your customers ask you if you have public liability insurance in case something were to go wrong. For example, if you are a plumber and you burst a water pipe by accident, your public liability insurance will pay out for the cost of repairs.
At the end of the day not having public liability insurance could be the difference from making a claim or having to sell your business to cover the costs.
The preceding article is from one of our external contributors. It does not represent the opinion of Benzinga and has not been edited.
Posted-In: Personal Finance Best of Benzinga
View Comments and Join the Discussion!