This Map Shows Which Americans Have The Best And Worst Credit Scores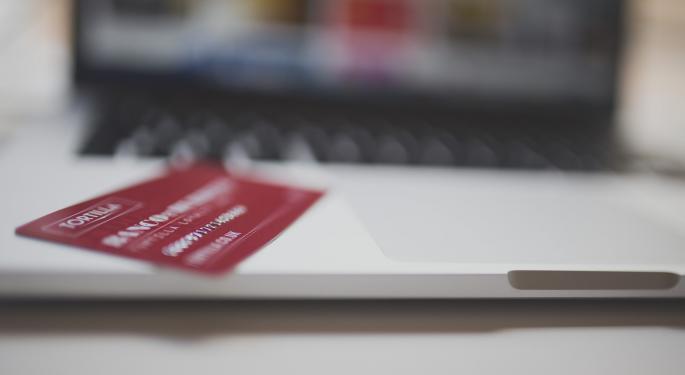 How does your credit score stack up against other consumers in your state? According to Experian, the average national VantageScore credit score value for 2017 was 675 — which would put you well above average in Mississippi, well below average in Minnesota and in the "fair" credit range nationally.
The VantageScore scoring system ranges from 300–850, with the fair credit range as 650-699 – covering 18% of all Americans with credit reports in 2017. The ten states with the best average credit scores fall at the upper end of this range or into the good credit range, while the ten states with the worst average fall near the lower end of the fair range.
Mississippi has the lowest average credit score of all states at 647 – making it the only state with an average in the poor credit range (550-649) used by the credit bureau. The rest of the "bottom ten" states are Louisiana at 650, Georgia and Alabama at 654, Nevada at 655, Texas and Oklahoma at 656, South Carolina and Arkansas at 657 and West Virginia at 658.
On the other end of the scale, Minnesota's average credit score of 709 tops the nation. Minnesota is joined by three other states in the good credit category: Vermont (702), New Hampshire (701), and South Dakota (700). The remaining six of the top ten states fall just short of the good average credit range: Massachusetts (699), North Dakota (697), Wisconsin (696), Iowa and Nebraska (695) and Hawaii (693).
There's a clear geographical difference, with most states with better average credit scores in the upper Midwest and New England, and states with poorer credit scores in the South and Southwest. The reason is unclear. Factors may include discrepancies between wages and costs of living, unemployment levels, differences in taxes or economic growth — perhaps even weather?
Just because you live in a state with a poor average credit score doesn't mean that you have to follow suit. Review your credit score and see how you compare with your neighbors and your countrymen based on the map above.
Credit cards can be an effective way to manage money, improve credit, earn points, and travel with perks if used the right way. Benzinga's personal finance staff provides tips on using credit cards effectively.
The preceding article is from one of our external contributors. It does not represent the opinion of Benzinga and has not been edited.
Posted-In: contributor contributors credit cardsNews Personal Finance Best of Benzinga
View Comments and Join the Discussion!