The Mobile Providers Are Engaged In An All-Out Price War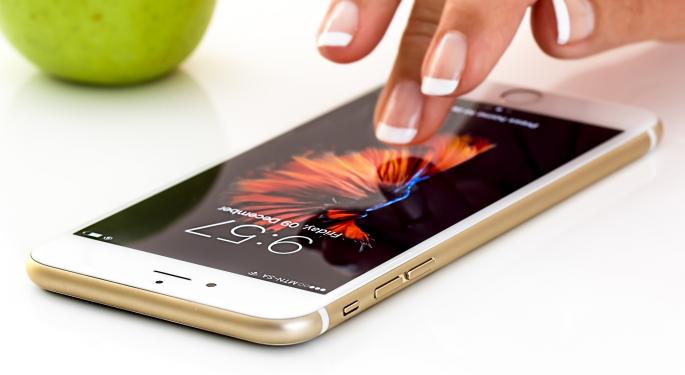 An all-out price war among mobile providers could result in all carriers sacrificing margins at all costs to gain market share — the result would be no clear winner emerges from the battle.
According to USA Today, the latest move in the battle was initiated by Verizon Communications Inc. (NYSE: VZ) on Monday as the company announced a few new features, including the ability for customers to carryover unused data in one month into the next.
Verzion's "S" plan consists of 2GB of shared data for $35 per month. The "M" plan offers 4GB of data for $50 per month, and the "L" plan offers 8GB of data for $70 a month.
Two high end packages, the "XL" and "XXL" offer 16GB and 24GB, respectively.
Related Link: Verizon's Network Has A New Top Competitor, And It's Not AT&T
Verizon also announced a new optional "Safety Mode" feature that offers unlimited data, but with a catch. Once a user reaches their monthly data limit their speed will be lowered to a much slower 2G-like 128 kbps speed.
T-Mobile Reacts
T-Mobile US Inc (NASDAQ: TMUS) didn't wait long to announce its counter to Verizon's new plans, something the company has never shied away from doing.
According to Engadget, Verizon will begin offering as soon as Friday a standard "One plan," which will include HD video streaming and 10GB of LTE hotspot tethering. A promotion is now offering two lines for $100.
Engadget noted that unless there are any hidden restrictions and clauses T-Mobile has the edge once again.
Posted-In: Carrier Price wars carriers Engadget Mobile Phones usa todayNews Media Best of Benzinga
View Comments and Join the Discussion!